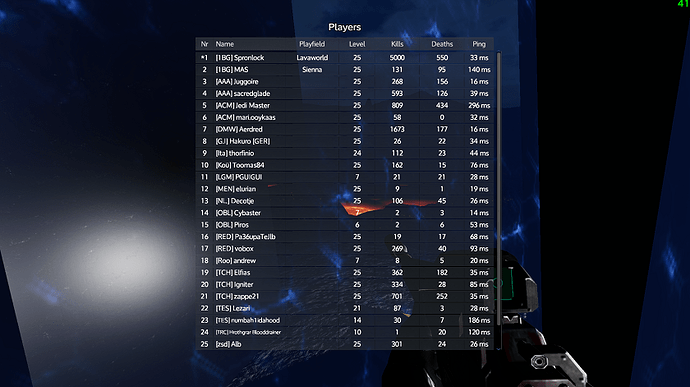 I was told i will recieve a gift from RexXxuS when i'll reach it.
I want no gift but…
I wanted to create new item called "space"beer" but might be hard to implement.
(Beer is horibly missing in this game…)
So renaming Mule Milk into "Spece Beer" should be easier.
Ok i ll satisfy with OCD 6…

7.0 is comming…