======= NOTICE FOR HELP =======
What happened:
=> Backpack contents displayed incorrectly
Player(s) with issue:
=> YuKarn
Server:
=> EU
Time (cb:time):
=> 18:20
Playfield:
=> Federation-HQ
Structure Name(s):
=>
Structure ID(s):
=>
How can we help you now:
=>
The problem is with the backpack. After the reset (Freelancer -> federal).
The game displays the old, before reset, the contents of the backpack and does not change.
Current content.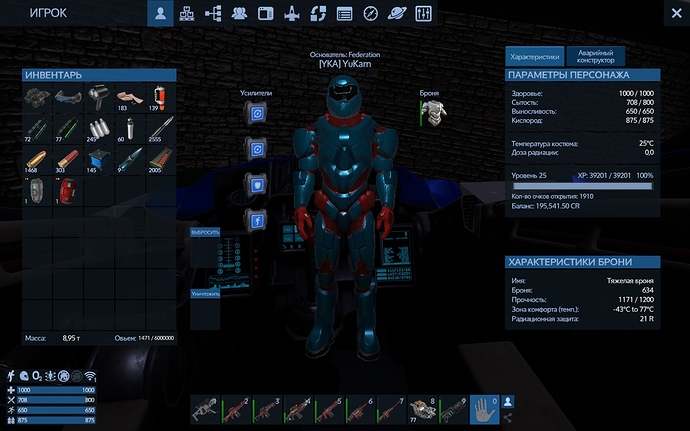 What is displayed.

CTRL-SHIFT-R does not help as well as changing the browser.
It is impossible to sell or buy anything.
Market error.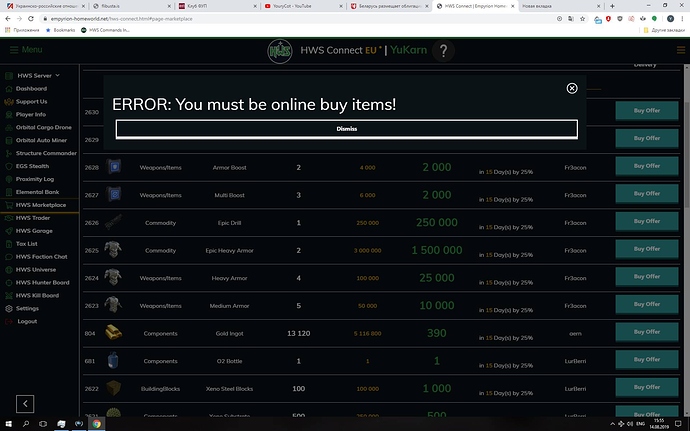 At the time of purchase, I am 2 hours in the game, I am on the site of the ECC market.
In this case, all operations with the OCD are normal.
Thanks!