I just recycled 2 CV it gives me back some strange blocks.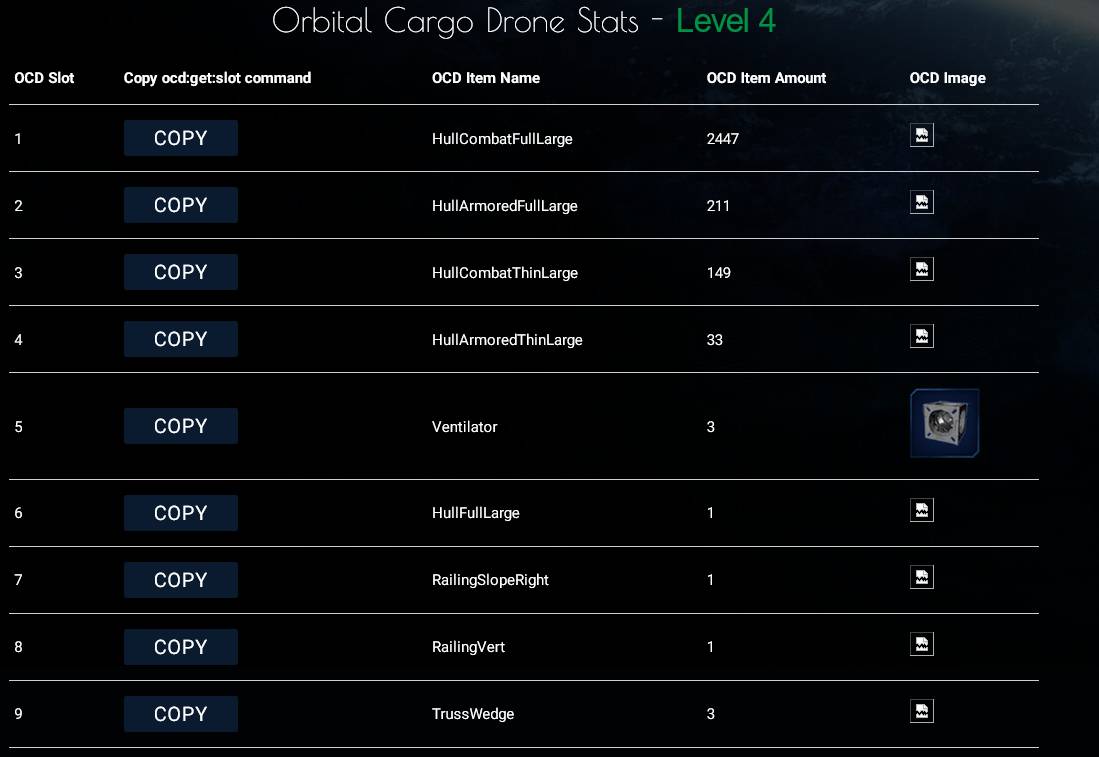 The problem is that: These blocks are not accepted by the Blueprint Factory.
Maybe are an old type of blocks?
These CV was not old type and the blocks removed using MultiTool was regulary accepted by BP Factory.
Tank you.