======= NOTICE FOR HELP =======
What happened: "Tackled" by OP4 Colin2Cold in an SV on Homeworld Planet while fighting.
Player(s) with issue: Colin2Cold
Server: NA
Time (cb:time): 0821~
Playfield: Homeworld
Structure Name(s): Tavern Wench // [OP4]2Cold
Structure ID(s): Not Applicable, Ask
How can we help you now: Respectfully request that players follow the rules and not belligerently and blatantly break rules in order to gain advantage in fights.
I was floating over TCO base where OP4 was attacking in my CV and attempting to harass and stifle their attack when 2 SV's flew up over top of me and tried to tackle me. Colin succeeded in doing so while I was retreating.
Supposedly Colin has video, let it be shown here if he so desires.
Screenshot as follows.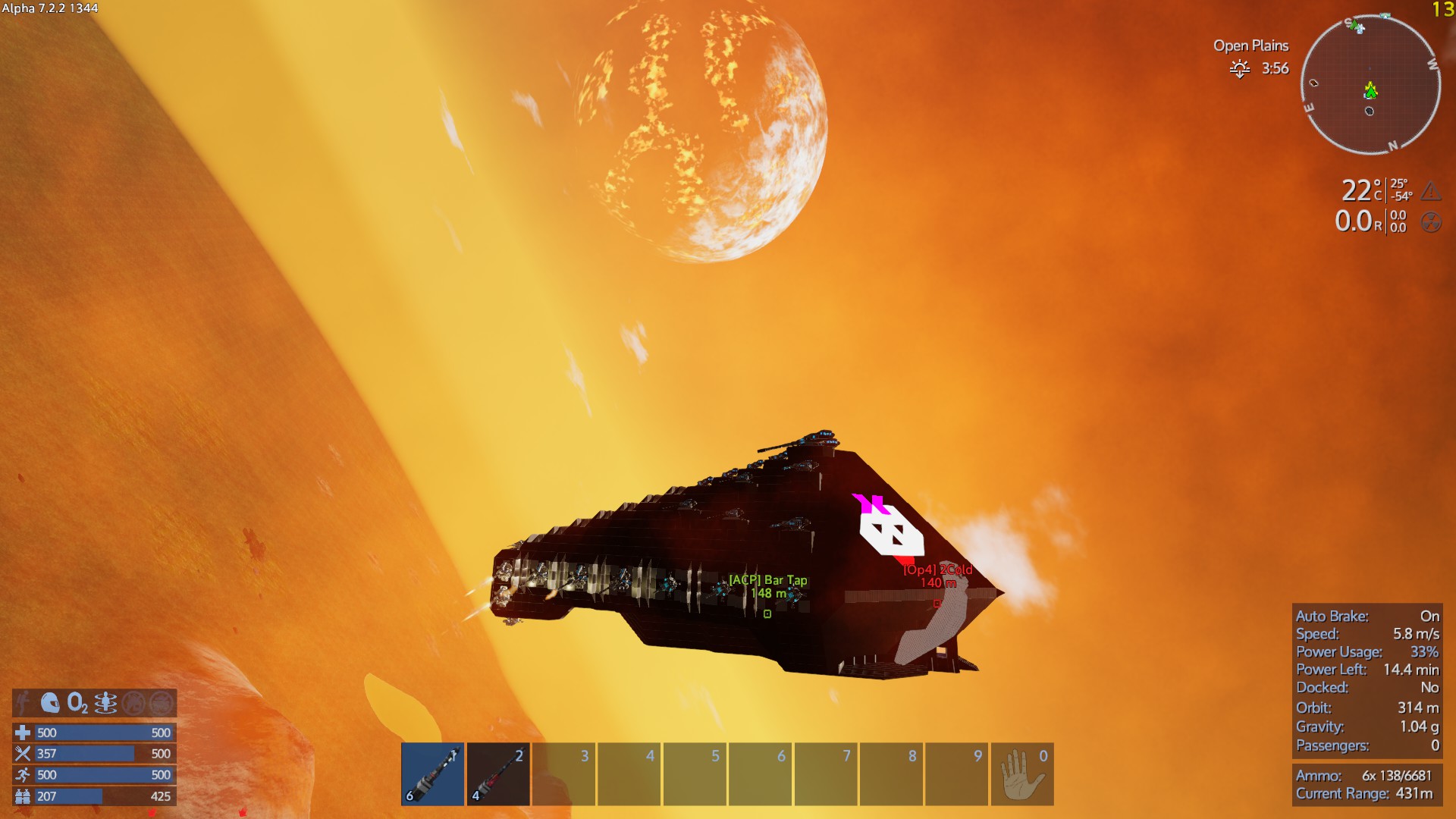 https://steamuserimages-a.akamaihd.net/ugc/872998200459602555/404B191D9258728578D4E54EBA78453880C211CB/