======= NOTICE FOR HELP =======
What happened:
=> Someone from OPG, flew a CV onto our tower on GG, made of blocks, so our base can't shoot. They also clipped something inside our base i think? I wasn't there. I'm just making the ticket.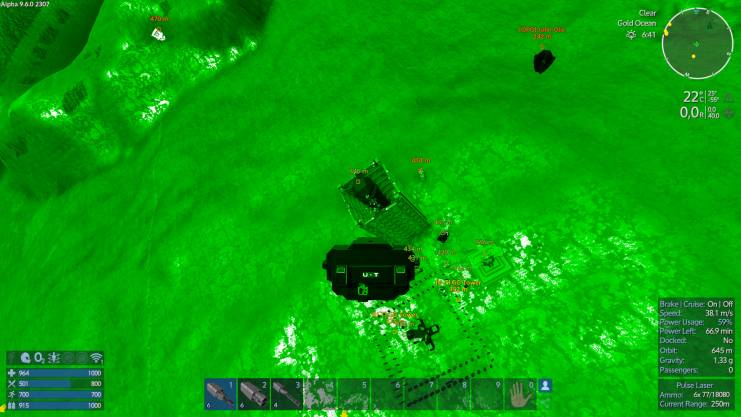 Player(s) with issue:
=> U-T Faction, and OPG faction
Server:
=> EU
Time (cb:time):
=> Aproximently 01:58
Playfield:
=> Golden Globe
Structure Name(s):
=> Unknown
Structure ID(s):
=> Unknown
How can we help you now:
=> Please handle this with OPG.