Since the HWS RE lineup is "complete", it's time to go back to the roots and concentrate fully on HWS+ now.
With that I mean releasing HWS+!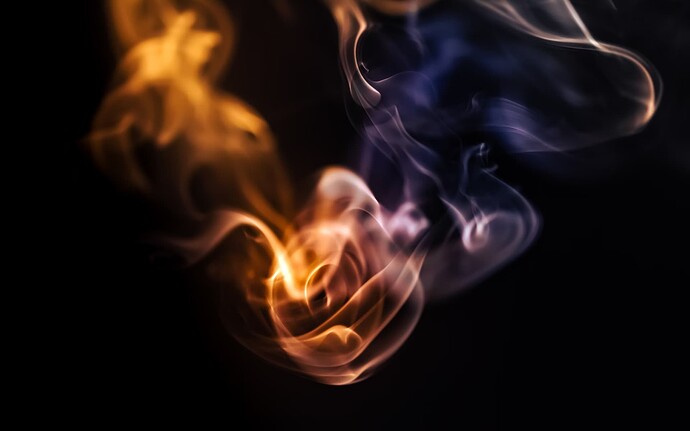 Ladies and Gentlemen, on 7th June 2022, HWS+ EU and HWS+ NA will start its journey after more than 1 year waiting/working time. (if nothing horrible will happen)
In terms of reworking a Scenario from scratch, with 1-3 people, 1 year is nothing. So there is still things to do. But I can't work on it forever. It's really taxing on me.
I can't seek perfection when our loyal HWS fans are sad about the wait and in the dark. I can't get feedback to make it perfect.
So let's do it together!
In general every season can be seen as free DLC, where more and more content gets unlocked and delivered. Each season will have their main focus on Content, Balancing and Economy.
A dynamic setup which has the focus on 100% replayability.
I'm super excited and hope you are too!
There is a BUT though.
I'm seriously asking for your understanding that I won't be available non-stop as I were before now.
I'll check Discord/Forum at the morning and at the evening, trying also to handle RE meanwhile.
The less PMs & Co. I get, the better


Anyways, I'm really looking forward to this relief day either way.
I try to push out teasers whenever I can and end of the month the HWS+ Creative Workshop Scenario, so you can prepare for HWS+.
All the best and see you in HWS+