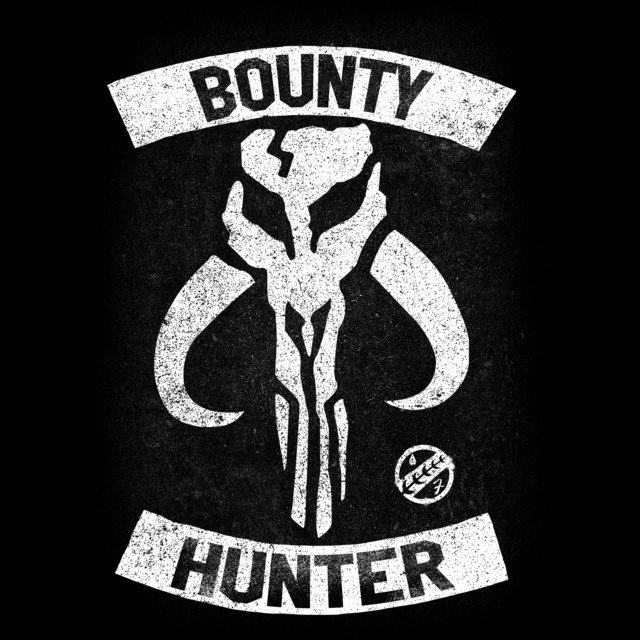 IF YOU NEED US TO HUNT ANYONE DOWN FOR YOU PLEASE GET IN TOUCH WITH TCH
WE ARE HAPPY TO HELP. **
THE PRICE OF BOUNTIES DEPENDS ON THE ORIGIN AND THE FACTION. **
IT ALSO DEPENDS ON INFORMATION YOU ARE ABLE TO PROVIDE US WITH.
JUST MESSAGE ME IN FORUM OR GAME.