I've just discovered that your changing the way people can access their OCD, which doesn't seem to be active yet.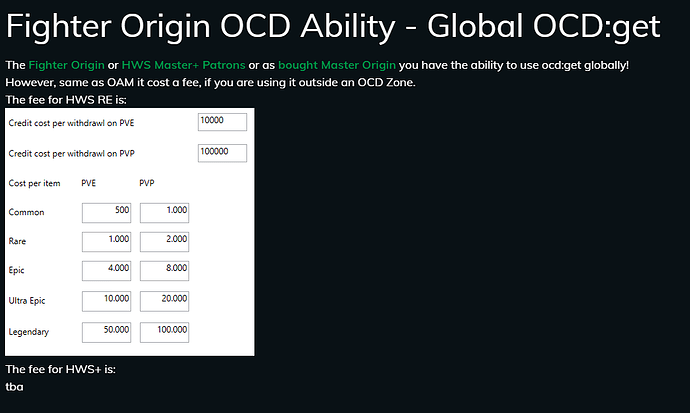 Is this set in stone? I would like to know as soon as you can please @RexXxuS - no longer interested in playing if it is heading this way.
Just a simple yes / no would suffice - I don't care for the spiel on over heads or anything, to justify what's looking like pay to win aspects.