So i haven't played for around two days and left my CV on mars with three sv's on it… everything set to faction only ENT. I log in today onto the ground with my cv and everything gone… no structure owned in the manager either.
So i check the combat log and low and behold…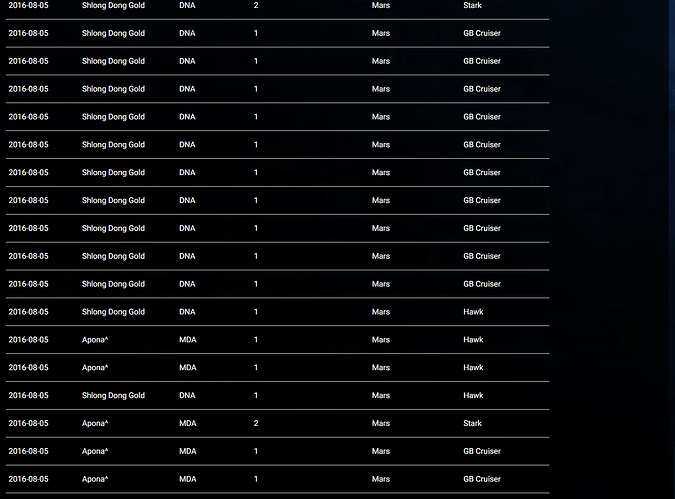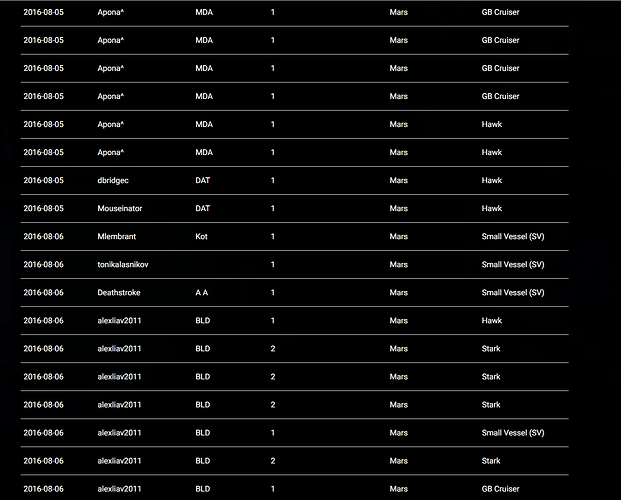 this goes on…
So, DNA & MDA mind explaining destroying cores on pve planets?
Admins input also