Well OK, Eleon breaks the bottom again

I wanna be short here.
So, you take SV and put mounted weapons from below like this:
And fire to the ground…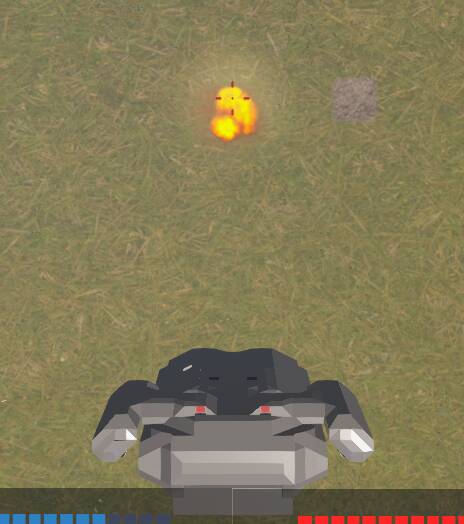 Line of fire…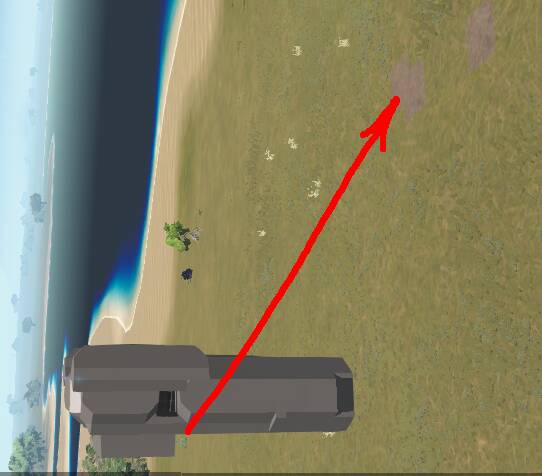 As we say in Russia - its enough for a smart guy.
Flashbacks. It reminds me good old times, when we used that on 5 class CLIPPERs, but for mounted lasers. Even @Politary used that trick when he was not so spoiled. Really missing those nice days without dumb CPU…

So, its now working with all mounted weapons except lasers and gatlings.
I have no idea why Eleon turn it on back again. What's inside their heads? It came with last patch I guess… Breaking the bottom again, yeah.