Hi HWS Community,
over the recent years we have settled the rule to allow up to 3 accounts to play on HWS.
Things were changing meanwhile though - now CSW is a fundamental feature, HWS Connect is a game within a game and Empyrion features got added which all reflect sooner or later on multiple accounts.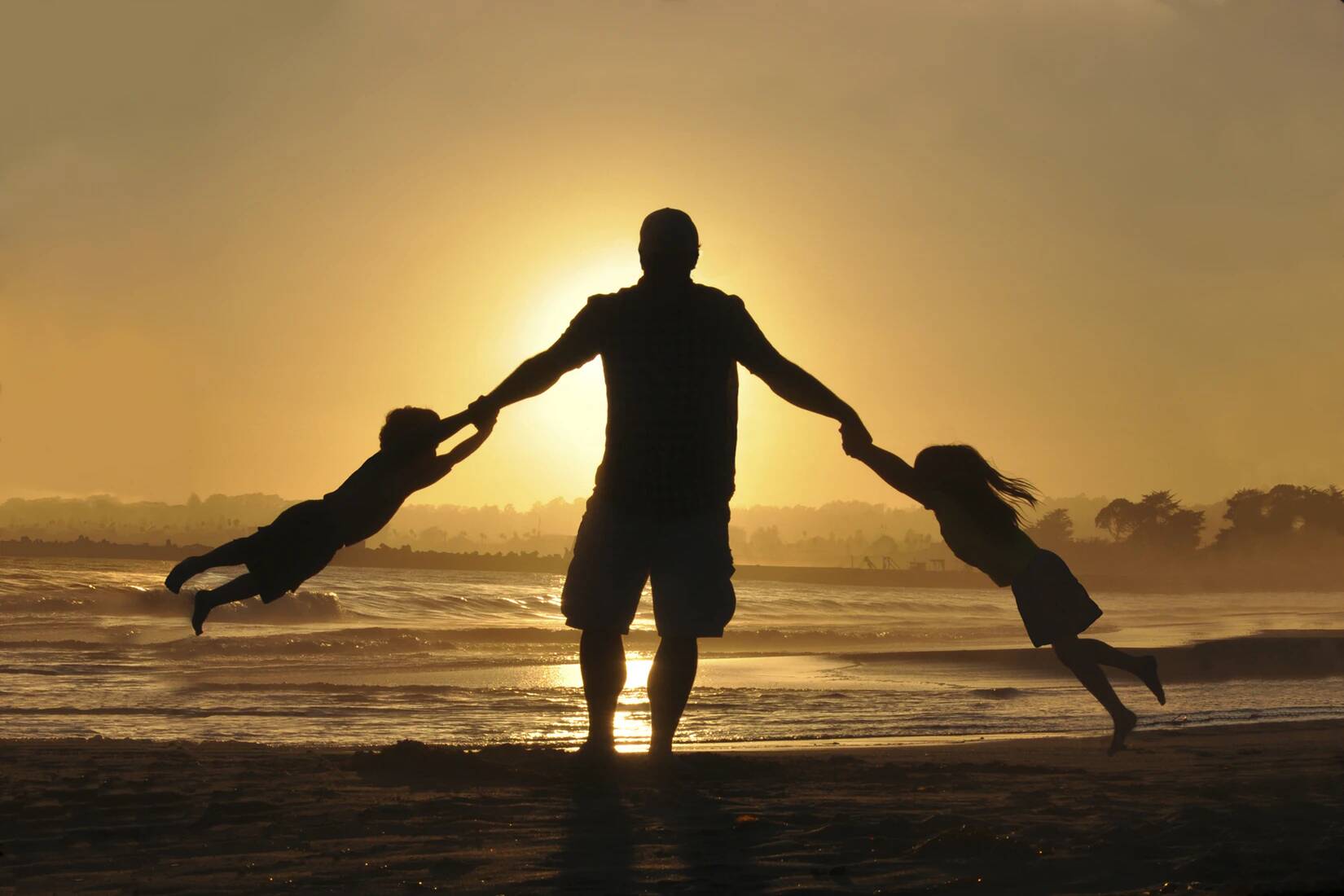 So without more words I want to have a global poll / feedback if we should deactivate family share accounts on HWS or not. It is a setting we can set to true or false.
If true, only your main account can play on HWS.
How many real families are playing here or who is just looking for advantages with multiple gains?
Note: This poll is public
Turn off Family Share usage on HWS
Keep Family Share usage active on HWS
Disclaimer: because there might be accusations or worse flying around I reserve the right to remove every comment about it on instant. This topic is not meant to accuse others of exploiting by multiple accounts.