Griever Relkaz from faction JRV burring my sv on pve outpost, since its buried the last person to touch it is the one that must have buried it.
Relkaz: please read this 2. Fairplay & Gameplay
and this 6. Consequences & Disclaimer
Proof: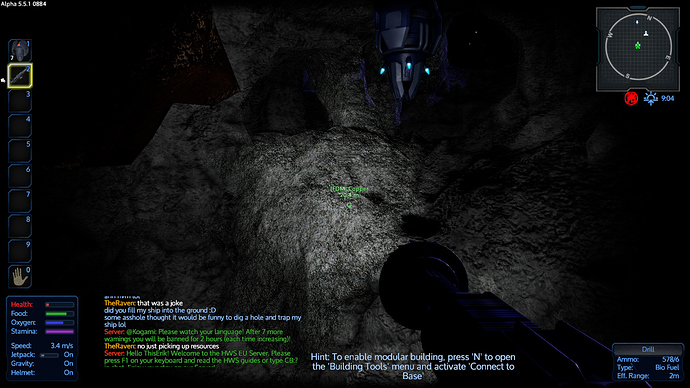 and
P.S. heres the attention you wanted Relkaz :] enjoy.