Hi HWS Community,
after a very long and stressful week I established myself more or less in the new home.
With the help of USB Tethering and other improvisations I try my best to finish HWS 10 in time.
Still, not with as many changes as I've hoped / planned.
Supporter / Requests which are still open, please send me a "poke", so I can process them in a structured way again. Real life is crazy for me right now.
Anyways, in this teaser I want to highlight once more some changes in HWS 10 and welcome you to pre-test especially the HWS Config, since that thing is becoming more and more a game changer overall.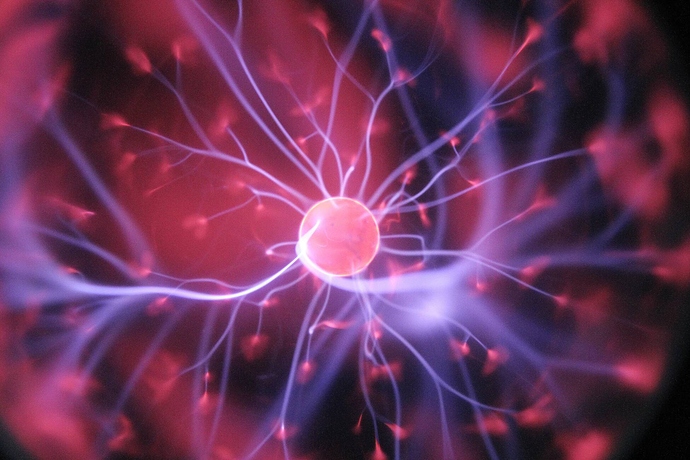 HWS Config & EWS
With the new EXP patch today I also uploaded the HWS Config to the official Eleon EXP server.
That being said please test following scenarios on that server until the HWS 10 release:
1. Testing Shields
1.1. Fight against player ships ("Dogfight" - SV, CV, HV)
1.2. Fight against player bases (with a SV and HV)
1.3. Fight against POIs (Planet and Space)
1.4. Keep in mind: Values may change.
2. Testing Mass & Volume
2.1. Transport Cargo from A to B
2.2. Check different Cargo Container regarding Volume
2.3. Check your Backpack Volume values in combination with different Armors and Booster
2.4. Keep in mind: Some Cargo is not added to your total ship mass & volume yet.
3. Testing EWS & General Stuff & Thrusters
3.1. test some reworked EWS properties. Alien Turrets are now aligned to Player turrets.
3.2. test the new Plastic (Carbon) and Shield properties in different situations
3.3. test drilling and multi tool action here and there.
3.4. test different thrusters with your SV and HV please. As I announced they are now linear scaling the bigger they get. The linear values are Mass, Energy Consumption, Volume and Thrust. I boosted the Generator a bit for that change as well
3.5. Keep in mind: The rate of fire of drills and tools are heavily nerfed by Eleon to a minimum of 0.5. We can't make it faster anymore. I increased the damage to compensate it as good as possible.
Please protocol / report every observation in this topic here as reply! It will help a lot!
Mass & Volume
Some additions to my first teaser about that topic.
Exchange Window change (OCD, OAM)
Previously, if you pull stuff out of your OCD or OAM and leave stuff inside the "exchange window", you were asked 3 times if you are sure to "send" the stuff back.
If you agreed three times, your stuff was send to trash and not back.
Finally we changed it with HWS 10 and you send your unwanted stuff for real back this time – assuming you still have room for the items in your OCD / OAM.
That means that I will reduce the massive backpack volume of 10 million with the Epic Armor a bit to bring back a little more immersion and value to other containers (see below).
Special Container


They will be removed out from your OCD and not possible to store them either (nobody has them in the OCD yet)
For Traders and Cargo hoarders there is a little bonus coming with HWS 10!
I was able to completely separate certain items out of the game.
That way you will find or buy some special containers in HWS 10 from NPC Traders, which gives you an extra boost to Container Volume space.
---
I'm really excited to your test results and how we can improve from here on!
I hope I have time to release another teaser and/or more content into HWS 10.
Feel free though to reply here changes you want for sure to be in HWS 10 and I see what I can do.
Thanks for reading and your patience!
See you in HWS 10!
Your HWS Team