Dear HWS Community,
I know some of you were hyped about tomorrow, especially me, but unfortunately, I'm afraid to announce that we have to delay the full wipe…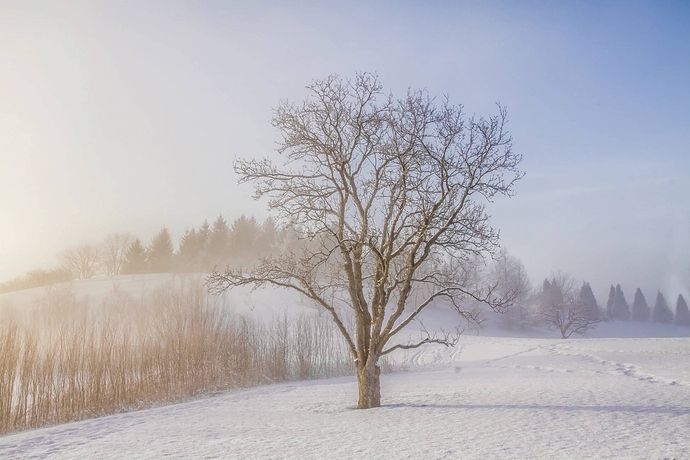 When is the full wipe now? When starts HWS 11??
The HWS 11 season will start on 7th January 2020 now!
Yes, a 3 week delay is a shock blaster. Sorry for that!
I tried to make it work for the 1st January but Jascha is the whole week busy. And with such an important release I don't want to handle 2 servers + potentially 300 player issues on my own - never again!
What does this mean in detail? Why?
Well, as I said already, this time, I want to make it a great release. The last 4-5 full wipes it felt never 100% good for me. I knew I missed some stuff and it was just to catch the dead-line.
No more. Especially with all the HWS 11 ideas, I would have been never ever able to make it playable until tomorrow. Too many dramas happened in the background, too many bugs were discovered, too many improvements were found and I'm quite burned out I can tell (a chilled family event, playing other games… I wish)
I am very sorry for those who were hyped and planned with it already! Would feel the same.
Then again, looking at the past or other rushed releases (…) and their negative impact, I'm just sick of it.
Yes I might lose players. Yes delays are always bad.
But HWS 11, with the new Universe should be something fresh and exciting for everyone. Hence my own expectations are too high this time to "just keep the deadline at all cost".
By the way, during that time I will already start preparations in the current season. Like migrating all Deathmatch Events to the HWS Connect Event Manager, reactivating the Battle Royale Event and more. For everyone who want to have a chilled good preparation for the new season, has a good time now.
What happens with your Support Playfields and Discount?
First of all: you keep your Playfields until the end, no worry. Normally it is 90 days, but I will gift you 3 more weeks.
The guys who bought new playfields, will have theirs active at the new season as well with the full duration of 90 days. No loss either here.
The weekend discount was a scheduled event but will now be activated again until Wednesday and then again from 4-7th January as a compensation.
---
So again, sorry for your plans about having a nice holiday on a new HWS season - like last year.
After all the drama around the game, I just want to make it right on my end as good as possible. This is only achievable with time and sleep maybe…
Looking forward to the new season with you and be sure that we will work hard for it…
Have a nice Christmas holiday nevertheless and see you at the HWS Fireworks Event 2019->2020

RexXxuS