Hello HWS Community,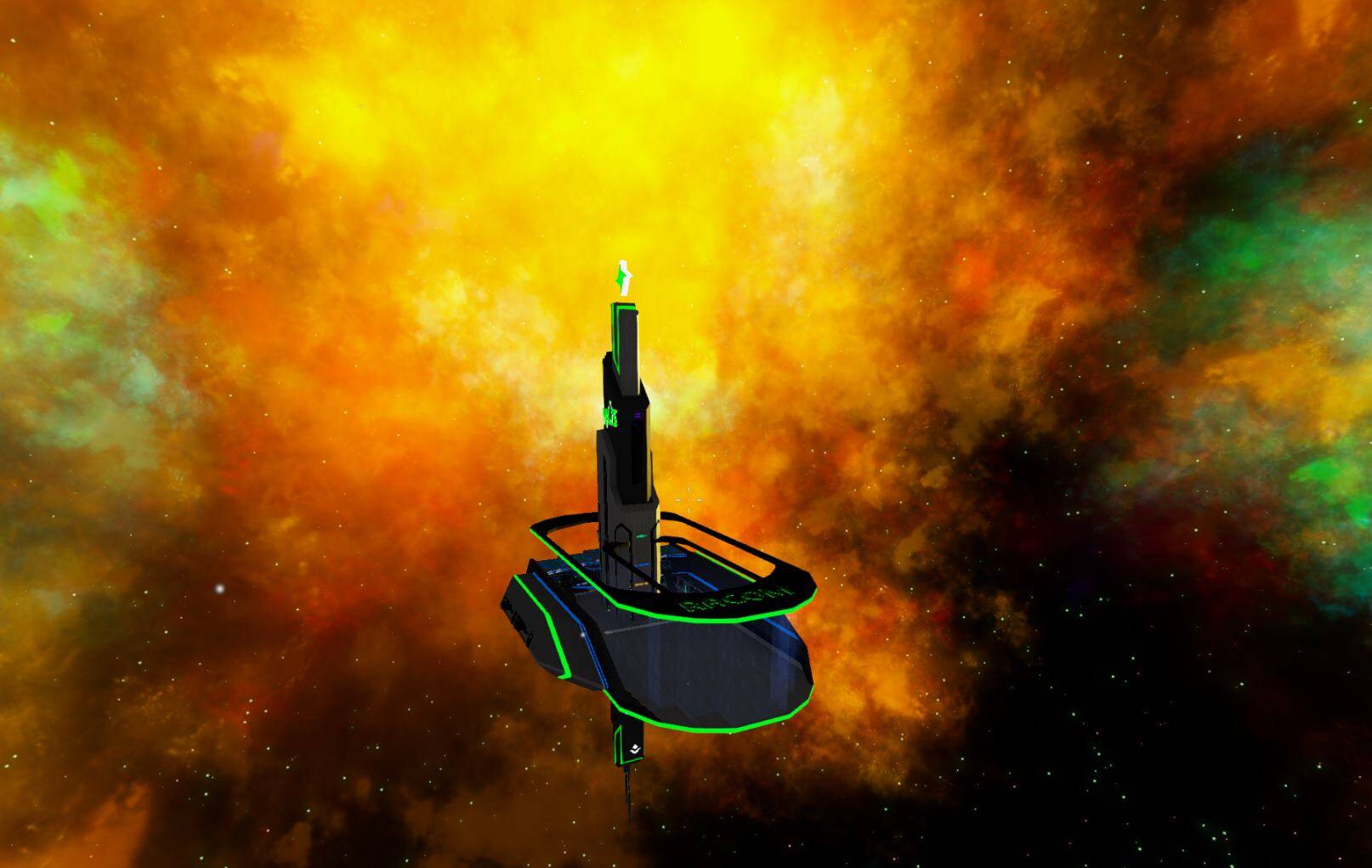 just a quick relieve post, that HWS 13 is live now. We did the full wipe and wish you a lot of fun in HWS 13.
If you haven't already, check out the other Announcements about the Config, Weapons, etc.
I won't rest and polish and implement more stuff along the way the next days.
Also updating the Forum Guide finally asap.
For now, thanks again and please let me know if you encounter any issues. A lot changed…
Your HWS Team