Hey @everyone,
oh finally I reworked the Intruder Log feature in HWS Connect. I pushed it forward me for too long.
The background: if your log was too big then depending on your browser (cough Firefox) or weak PC the browser could crash. That is of course a no-go.
I implemented now a day specific filter / dropdown. Overall it could be better I know… the sorting for example…
Background: I coded a lot of HWS Connect really quickly for you guys. Some people might know that in development there is either the "good" way or the "quick" way.
I have still hope that I can refactor some day all of my code and maybe… even upgrade to something technically properly like react.js, angular.js or whatever…
Till then it should work®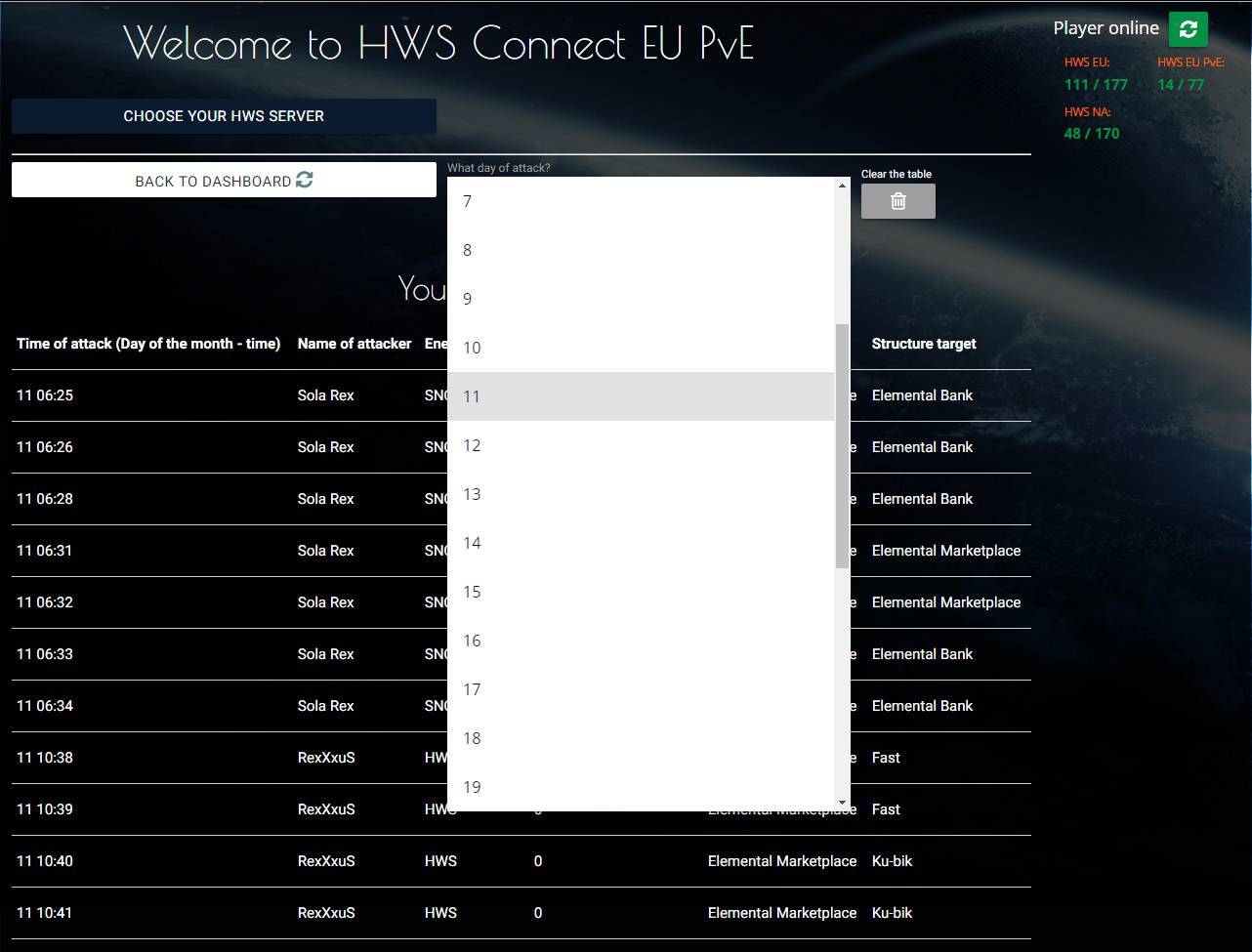 RexXxuS