Hello HWS Community,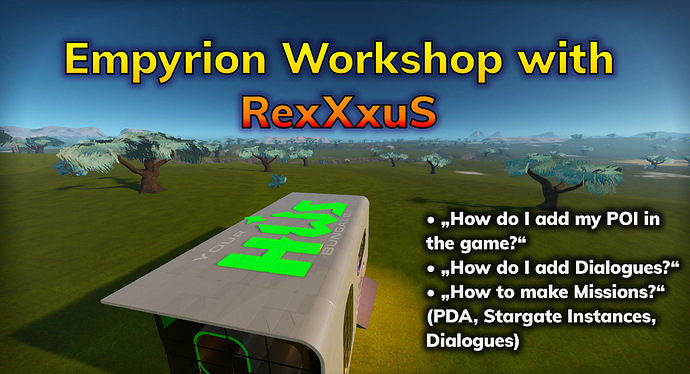 this is a special announcement and an one time experiment.
Based on the outcome, I will repeat it or forget it.
But many, many people asked me those and similar questions, many of you want to contribute more to HWS Content, so I go out of my comfort zone and offer - for free - a ~3 hours (+1 hour FAQ) workshop for you guys.
After the workshop you should be able to do awesome stuff or be good prepared for the next Community Content Contest

Notes:
I will record everything
Done in Discord, where you can watch + ask + do it yourself along the way
Scheduled for Tuesday, 22th September, 6-10pm for now.
Participants please go to Discord, channel

#hws-workshop

and sign up