Hi @everyone
While we're waiting for @Rexxxus and @Jascha to complete their gargantuan HWS7 preparations, I thought I'd wet your whistles a little with some further detail on the DX Space-Craft range at HWS Garage.
But first, this … what could it be?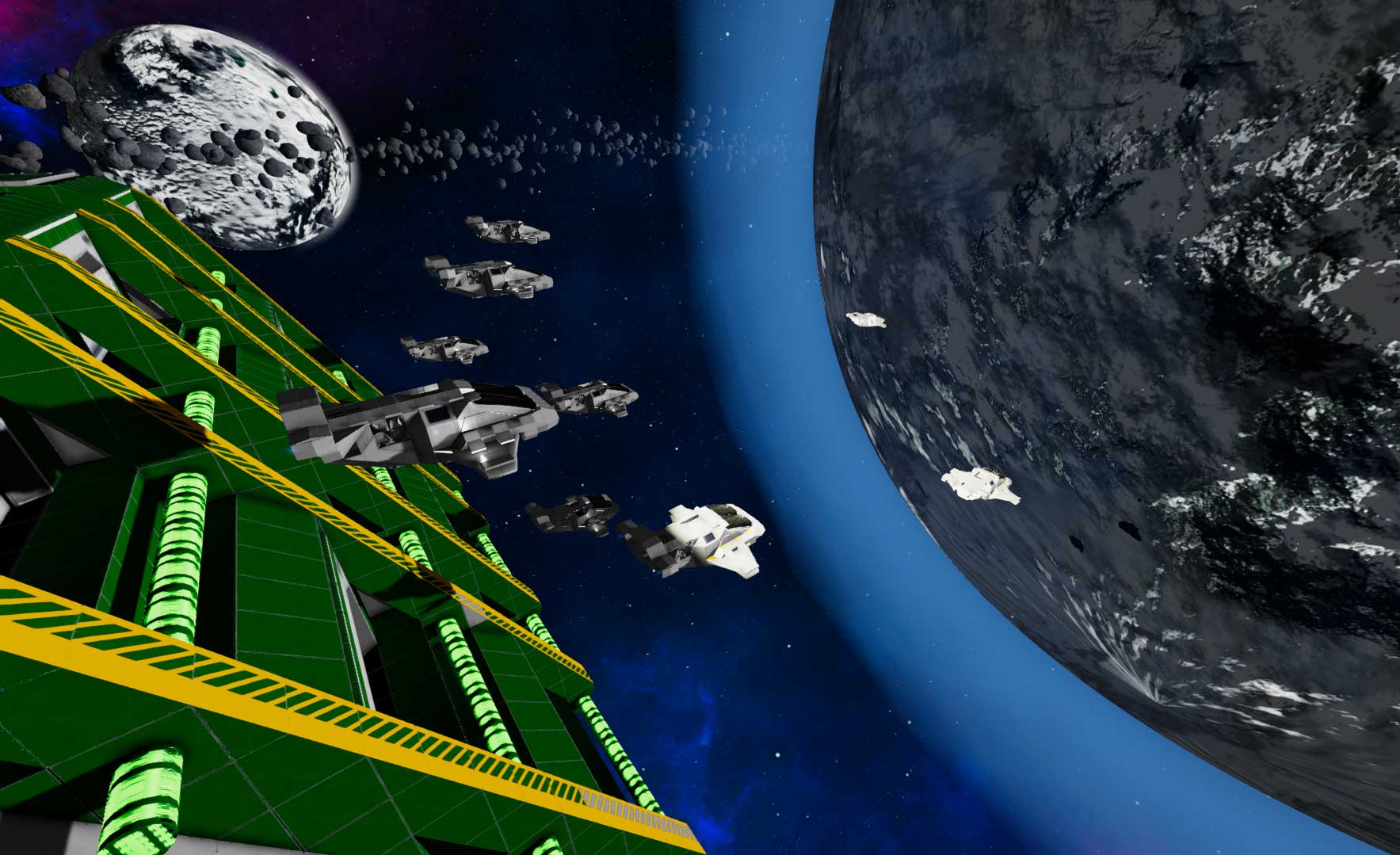 Ok - on to the Garage …
All of the currently available ships come with a PDF manual which will be available to Download once the ship is purchased. Here's one I made earlier …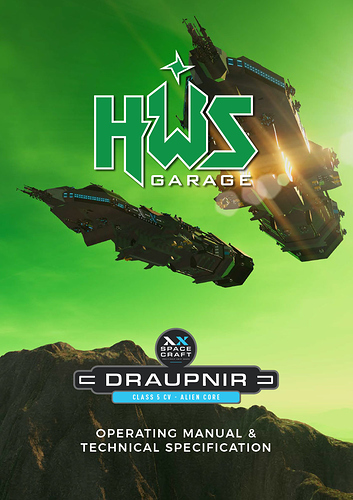 Download Here
Submission process
We recommend you spend NO time on Signal Logic (other than planning to outline your idea to us) or Inventory sorting and naming in the first instance. This is due to the fact we will need to make modifications to your BP which will not save their states.
In the first instance, please submit a written description along with some screenshots to @DeeExpus on Discord who will make an initial decision on whether or not to take the next submission stage.

Stage two requires the blueprint in a zipped file which the admin will evaluate as a team.

Stage three will require modifications to your original BP to include some of the special HWS Garage features which will make your ship even more awesome than it already is. (this is assuming you're not already in possession of our captured Alien Technology – if you are, great!)

Stage four, mutual final tweaking of the design before a glossy brochure is produced (for some of the most awesome ships, time permitting!) and your ship goes on sale.
You will receive a one off (In Game Credits) payment for the Ship which will be transferred directly to your bank account. The figure will be agreed prior to the ship being accepted.
As mentioned in the last announcement, we're looking for really outstanding ships and we can't accept every ship submitted.
Really looking forward to seeing some awesome ships flying about in HWS7!
Thanks for reading and any constructive feedback welcome …
Your HWS Team.