Dear HWS RE Community,
A new season HWS RE 1.8 is going to start now

We started the current HWS RE season exactly 3 months ago.
I want to thank over 2200 players on HWS RE EU and over 1500 players on HWS RE NA for this great season.
It was a special one with a hacker attack on RE EU and a new server bought for RE NA.
We are thankful for all of you being here!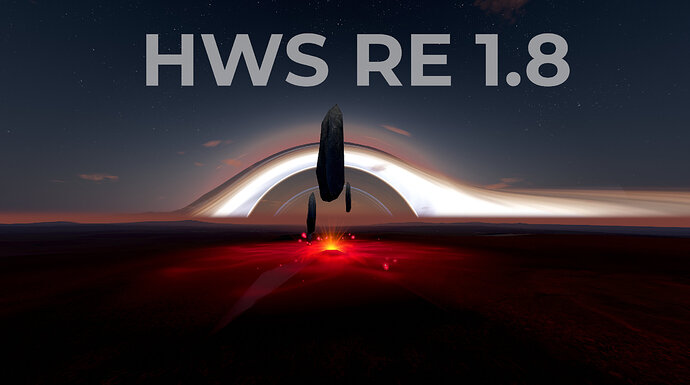 Apart from all the RE changes and additions that will only now come to life, I added some lucrative goodies in the Homeworld PvP System (screenshot teaser)
Due stressful times right now, for the next season a much bigger addition is going to be added:
• HWS Star Fragments
• T.E.A.M.
For those a lot needs changing from the HWS+ universe, so I want to take my time carefuly for them.
Other than that you have two new Orbital Auto Miner resources:
• Aluminium
• Platinum
---
We wish you a great new season!
Your HWS Team