Hi HWS Community,
as promised here are the HWS Survey III Results!
Very interesting to see that the yellow and purple piece grows more and more. Still, we have a good portion of newcomers as well - welcome!
---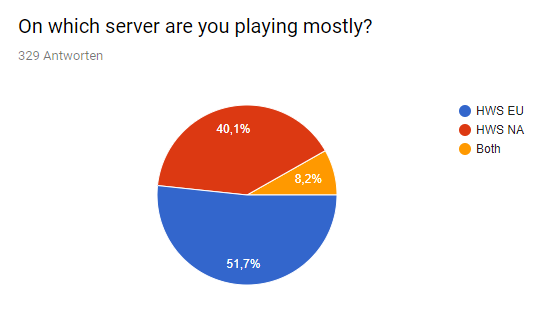 Since CSW became more stable the "Both" piece grew to a nice %. Still, a nice half stack here.
---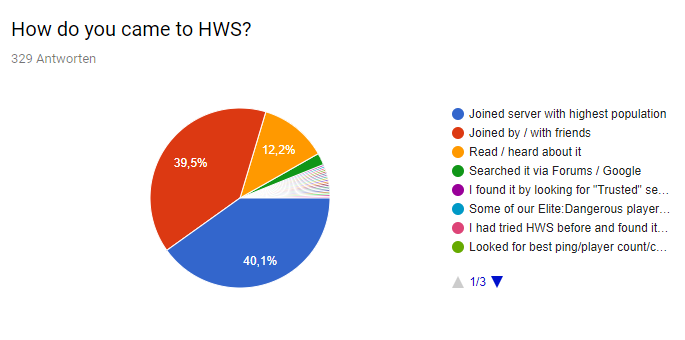 No surprise but Eleon could improve the server filter for every server still. I also wanted to see if we should maybe add more Youtube videos…
---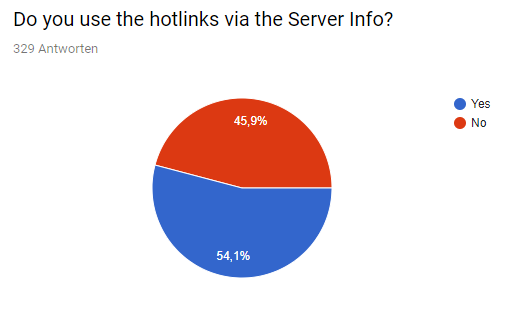 Very proud and honored about that result! With 2000+ users last season it motivates me to improve it along the way for sure!
---
Wait for it…
---
Very happy about that one too.
---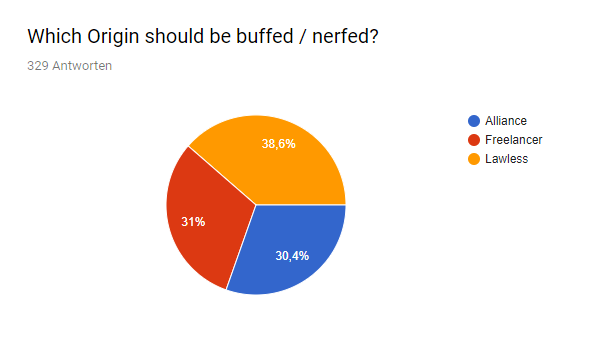 Bad question on my side but it proofed the good result from above.
---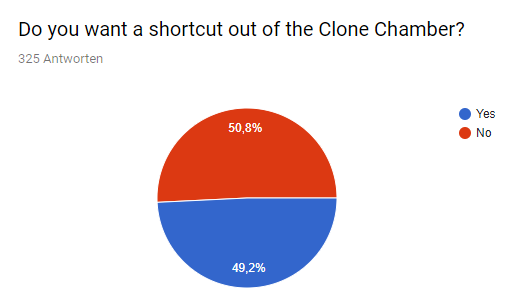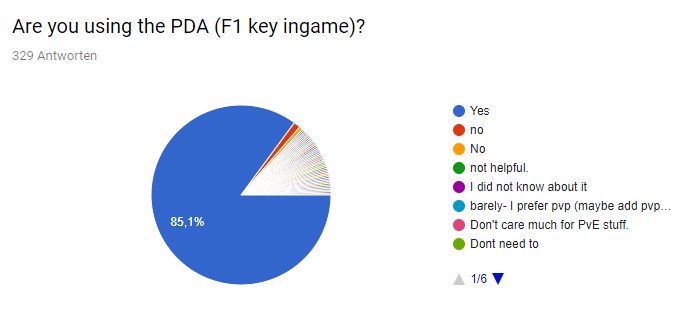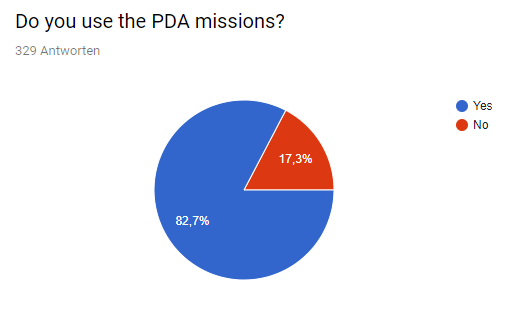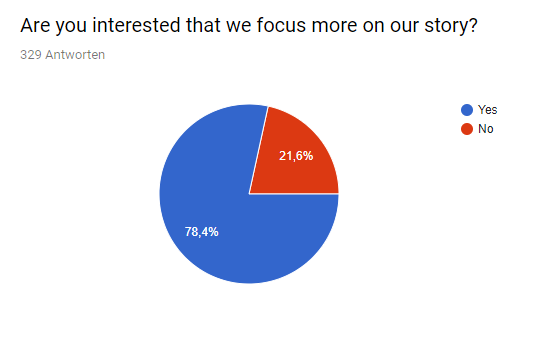 The master question again… I think we can all agree that IF Eleon would invest at least 30% more into PvP it would get more attention. But for now Empyrion is mainly a PvE game and the majority enjoys that aspect.
---
I tried to boost PvP nevertheless in HWS 9 with certain PvP events and decisions you have to make…
---
Sorry I still couldn't finish it as I wanted. Alpha 9 ruined it for me for now. Fingers crossed for HWS 9.X!
---
Very happy to see that as well!
---
7 the way to go but maybe we do the global Class 5 cut for PvP at one point…
---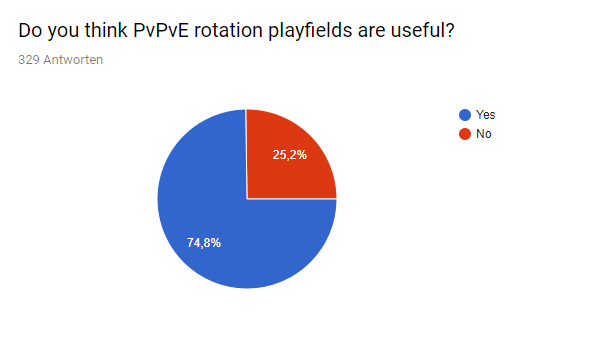 I hope you like the current version of GG!
---
A healthy curve I would say. Especially seen below it was the most successful season so far and I know at least from my part, why the last bar is lower than the others…
---
HWS 5, we will never forget you!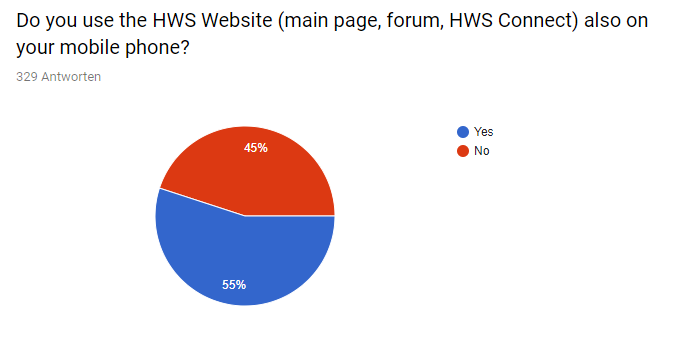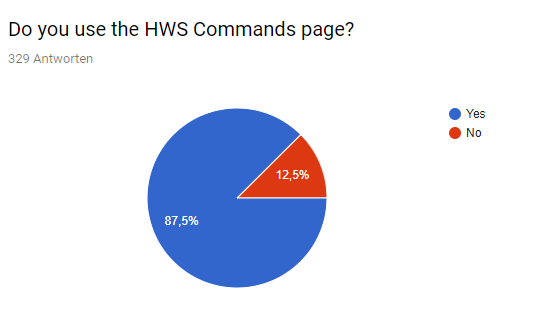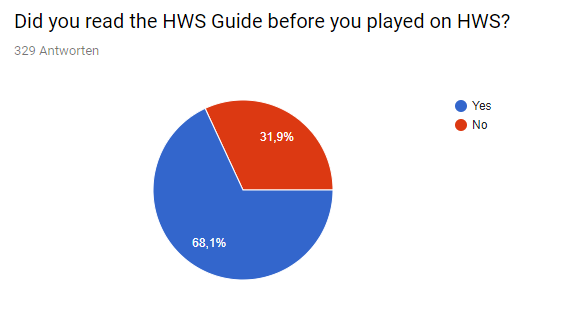 To the guys on the right… please make suggestions next time.
Very interesting for me. I will always observe these graphs through out the time and adjust accordingly.
Thanks for the guys on the left and I respect the opinion on the right (even though I saw, many voted without having a clue what left and what right means…). Anyways, I know that most of the legit guys on the right have issues mostly with me. Sorry for that but mostly it goes down the road if I don't get respect and have to hear unthankful crap from players who think they are the kings, only because they are "Customers" or something like that. That is an instant no-go for me and straight to the ignore list.
Even though I can be way more "professional" in the end HWS is something we build from zero with blood and time… damn lot time. Everyone who can't understand what that means in its detail can go straight away.
Anyways, I will always try to improve myself and be less emotional about those guys!
I smell improvements here Trying! Thank you!
---
HWS Polls for 2019!
Next year can be tomorrow… next week… next month

The Supergate Situation in Homeworld System
The Homeworld Capture the Base Event
What about the time?
Reward?
POI
Density affect the gun ranges
PDA NPC Mission
Tower Jump Event
First Person Shooter (Quake) Event
Polls will be closed on Friday 4th January!
If I forgot anything important - please comment below!
I really want to hear everyones feedback - but of course ONLY from those, who know about what they write! Do not write about things you don't participate in yet!!
Thank you for your participation and help to improve HWS!
Your HWS Team
PS.: I know you don't know what 1 to 7 means in some survey questions. Sometimes it means 1 = good, sometimes 1 = bad. Really my fault.
For the next survey I will make it very clear in the title already.