Hi HWS Community,
after the last very successful Survey III I wanted another fresh survey to get as many opinions as possible!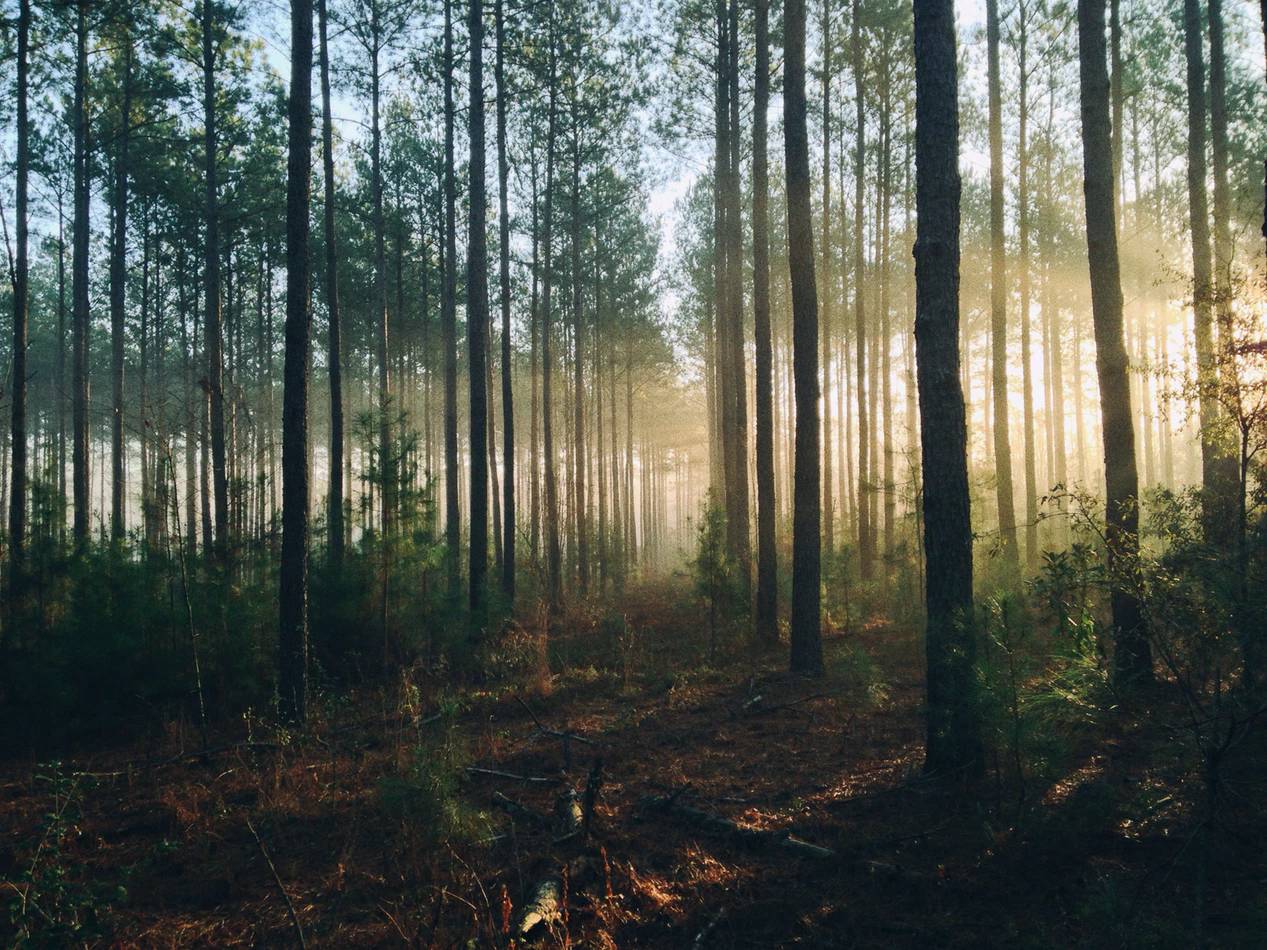 I think this is the most important Survey I've ever made, concentrating really on the important questions. Asking this time more text from you.
But especially asking you about some core changes. Mass & Volume, impression of Exposed Thrusters and most important 2 month season instead of 3 months!
IF you leave your STEAM ID in the survey you get even a big reward at the start of the next season!
5 million credits
1000 HWS Reputation Points
Please spread the word! (for active players of course)
Please take your time for the Survey and help us to make HWS even better!
That is always our top motivation!
Thanks a lot in advance and excited for your answers! I'll read everything!
Your HWS Team