Hello everyone, first time trying to set up a server myself.
Server worked with vanilla on nitrado fine.
I was able to get putty to connect via telnet.
Can not figure out EAH lite no matter how many searchs i make or guides i find.
When i open EAHL i have this screen.

No matter what combination i put into sync IP, port, or password i get: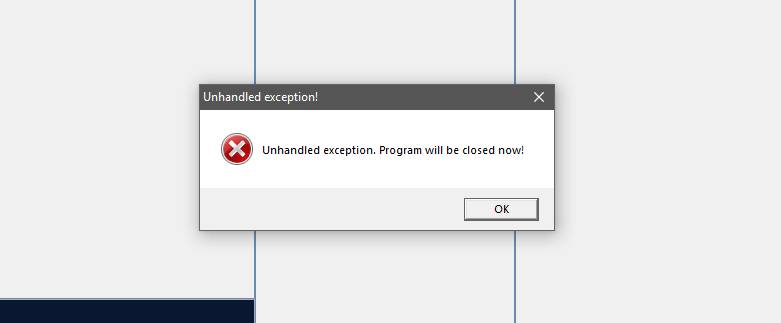 I have found information that leads me to another screen with more options for input on guides, but i cannot get there using the program.
I once got to the screen that looks like the configuration helper, but it was missing some of the things that were on the screenshots i found in the guides/forum posts. I cant figure out what i did to get there again as everything seems to give me an unhandled exception.
Any help is appreciated, I can provide more info if needed. I am writing this up quickly as I am about to head out the door, I will be able to respond in a few hours.