Hi HWS Community,
it is more silent again because A) the next season is knocking on the door, which means I have to rework the Universe a bit due Alpha 10.5. B) I am working on the next big Patreon Goal which means a complete redesign of HWS Connect and more and C) After more than 5 years, I started to do more Sports (biking) again to be able to survive longer as an old man - especially if HWS is going so far

Anyways, let me just quickly announce the latest patch update to HWS Connect

HWS Marketplace Statistics
As announced, we have now more control over the Marketplace, since it's merged into HWS Connect - thanks again @Hayawen!
So we started with very basic stuff and offering in the Dashboard 3 generic statistics:
Sales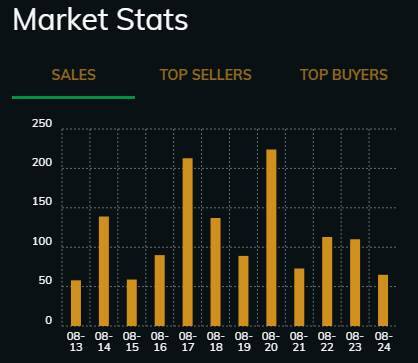 Top Sellers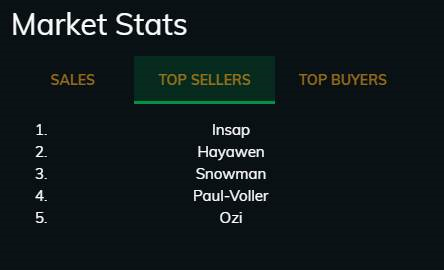 Top Buyers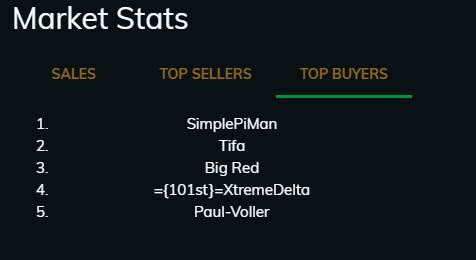 This is available for everyone.
If you are a HWS Patron Elite+, you get also a nice convenient statistic for your items you want to sale:

That way you have a direct and clear overview of the price history of the item you want to sale…
Note: This and other Patreon features were not part of a Goal. Some features are just delivered on the fly, to not always create such "Goal pressure" for us.
We hope you enjoy it and are excited for much more coming in the future!

Your HWS Team