Hello everyone.
I know HWS for now just uses HWS made mods, but one thing I'd really like to see is LCD scripting. Being able to see fuel/damage/ammo amount on an LCD screen in front of your captain seat while flying.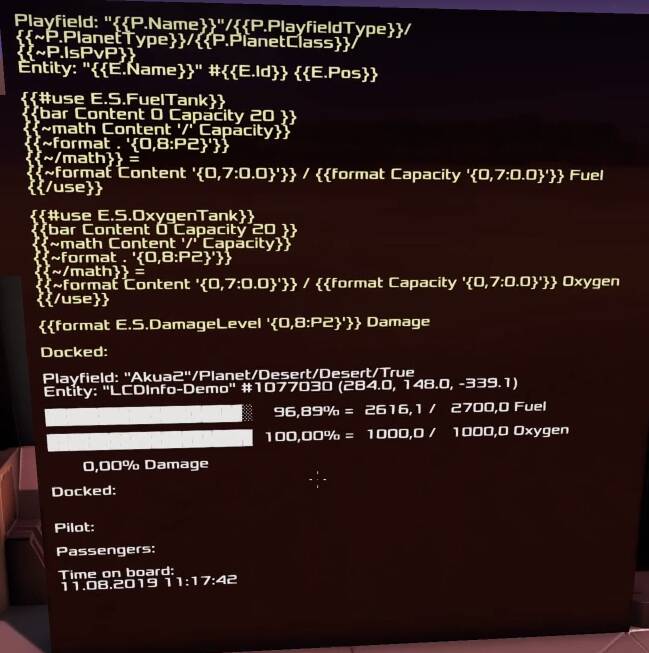 And yes it looks advanced, but that just means more possibilities.
This does not grant any advantage to the once using it, but it grants many very useful possibilities.
Thoughts?