Hey @everyone,
just a quick information that we have implemented three new donation options for you to support us.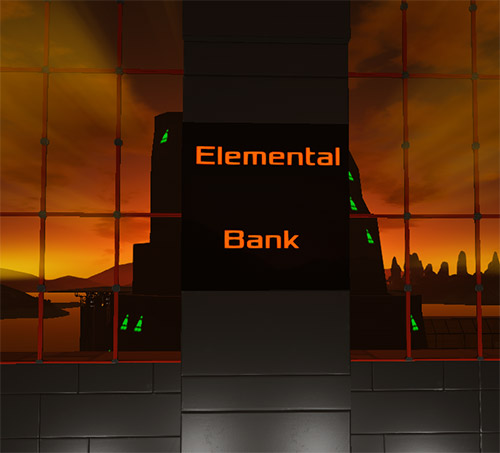 We hope you like them and adds a good way in supporting us without any pay to win aspects or other bad feelings.
Your fun, fair play and a healthy way in running HWS is the most important goal for us.
So check the three new options out here if you want: (probably you have to clean your browser cache since I redesigned the page a bit - CTRL + F5 or CTRL + SHIFT + DEL)
(Please keep the Alien Core warning in mind before using it!)
Fourth Donation option
For the fourth one I would appreciate YOUR feedback!
It is about Resource Packages. At the beginning I was very against them and still are, so I thought about it in a different way!
It not only cost you real money (€uro) but also Reputation Points (RP). Because I REALLY don't want any pay to win situation out of no-where, you know that.
So a new guy has 0 RP so he can't make any profit out of it. For existent players it gives even more depth to RP. I think it's quite cool

BUT what resource package would YOU like to see? What money / RP would you spent for what resources?
I would really appreciate if you put a list in the comments below together.
For example
10€ / 5RP
999 Iron Ingots
999 Iron Ingots
999 Iron Ingots
999 Sathium Ingots
999 Sathium Ingots
999 Sathium Ingots
999 Magnesium Ingots
999 Magnesium Ingots
999 Magnesium Ingots
Excited to hear from you!
Your HWS Team
P.S.: Gold in any way will never ever be available to purchase in any way.