======= NOTICE FOR HELP =======
What happened?
=>Just want to know if this is valid or illegal: placing a base on the GG gold pile with land claim then offline protection> as a ABN have done on EU GG.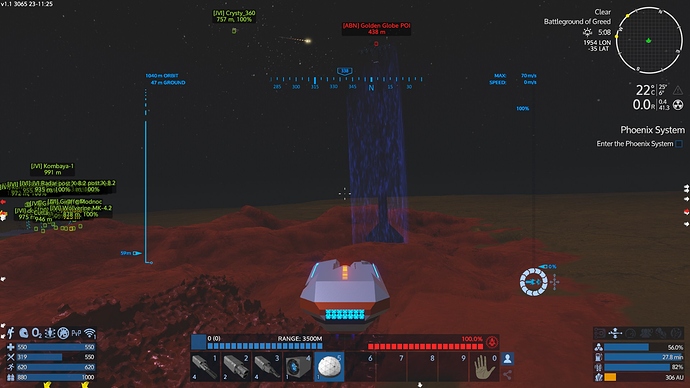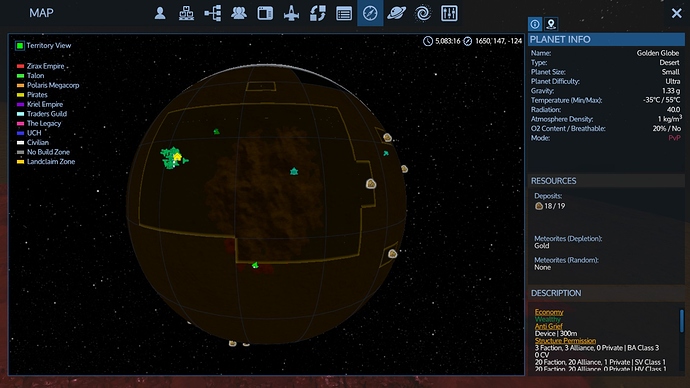 Player(s) with issue? (steam name)
=> ABN
Server? (EU or NA)
=> EU
When did it happen? (Use server time: type ingame cb:time)
=> Today
On which Playfield?
=> GG
Structure Name(s)?
=> (ABN) Golden Globe POI
Structure ID(s) (Open ingame console and type di)?
=>IDK
How can we help you now?
=> Just asking if that's a valid strategy, seems a bit dirty but I can't tell anymore what's valid or not on hws just on intuition alone it seems.
1.Are players allowed to block off the GG gold piles with land claims and offline protection like this?
2.also side bonus question: are offline protected buildings supposed to shoot as well as being invulnerable and killing everything around them anyway with force fields or is the weapons being active a bug?