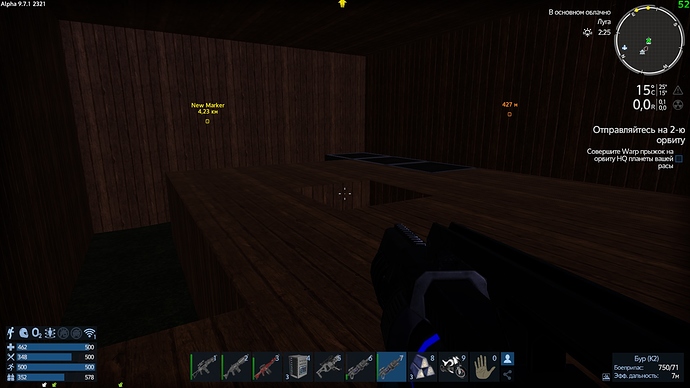 Went in game 06:0 0 24.05, game ended in 01:30 25.05, the disappearance of all, except mole and SV, on which I was on orbit.
Question? where are the seven days on the starting planet? Or theft in the pure?
Forward to hearing. Disappointed!!! Sorry about the translator.
Всем привет из России!