So… someone stolen your pony, eaten your cake and burried your base with massive fire of advanced PvP ships ?
Worry Not !
We have great solution for you just in the middle of ECC !
Maruder Export !
For only 90k You can have Maruder-Class PvP SV with full blueprint rights !
Not sure ?
Fear not ! Maruder-class is GMC main combat SV for quite a few seasons working miracles against giant armies of angry PvP factions even on high gravity Golden Globe.
It fits into most demanding PvP playfields thanks to class 1 and under 3k blocks stats !
Taking it apart would help you with design of Your own PvP ships !
And its fueled up !
Here are some pictures !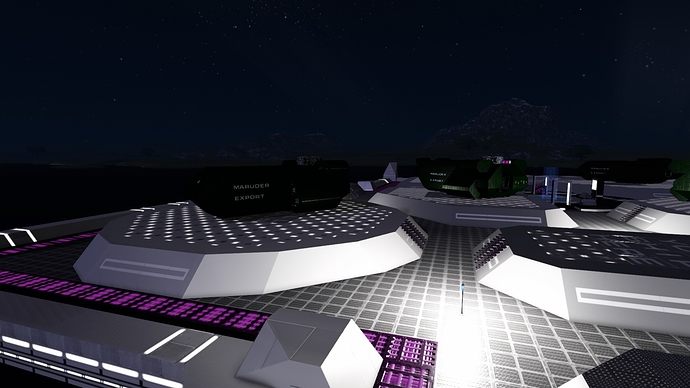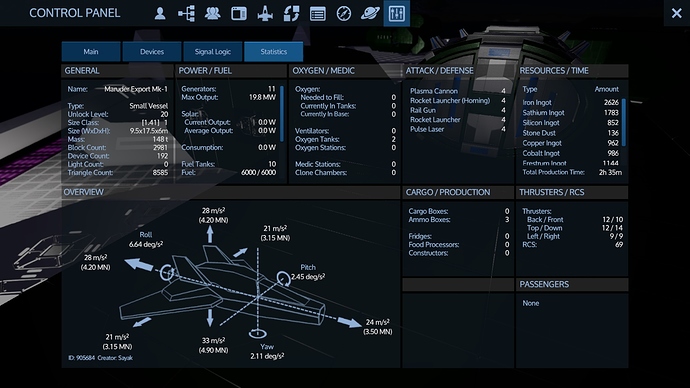 In case of any questions feel free to contact me on Discord !