Hey guys,
as I announced a while back we addressed the Turret clipping to Eleon and instead of breaking blueprints or giving me the work to fix it in the Config they implemented a very smart option
Muzzle Ray fix
This ray checks now the vision of turrets and prevent shots if something is in the way.
Example
We have 2 HV tanks here. A is shooting at B.
A Minigun Turret is shooting at B in straight direction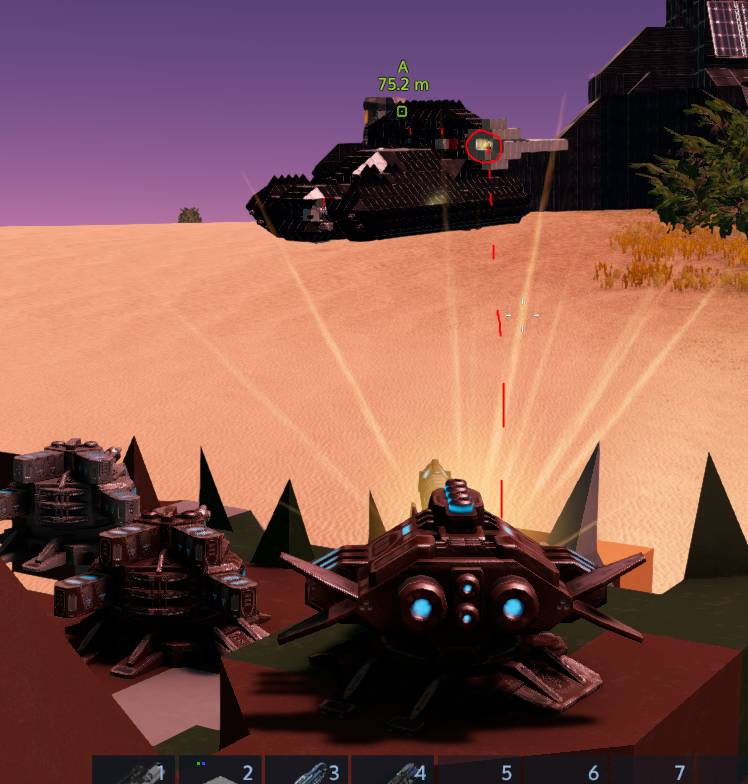 I left out only one block for it to shoot out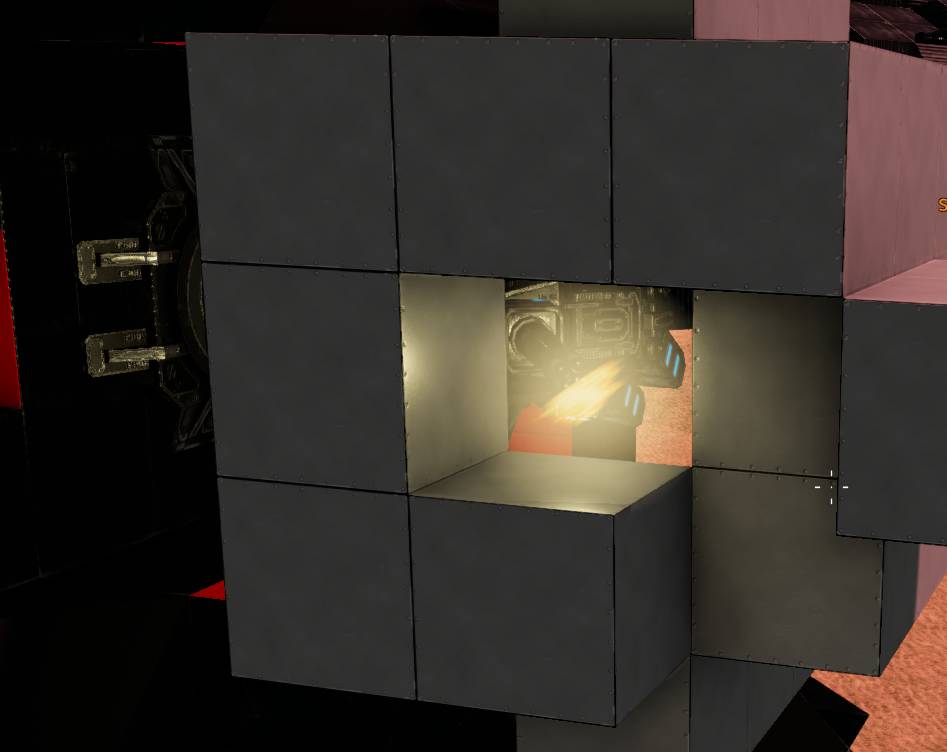 If I block now the ray to the target with a block, it stops shooting.
See here for another example video
Disclaimer: This is coming in Alpha 8.3. It is still work in progress and should be used as a pre-info and notice for Builders. Please test very good as soon as it is out.
Once implemented and tested we will then finally remove the bulk of rules about Turret clipping.
We hope this will solve some issues and enhance your gameplay!
Your HWS Team