======= NOTICE FOR HELP =======
What happened?
=> Flew to Davil Racom. A bunch of destroyed Zirax space drones attacked taking shield down befire stuttering out of existence. Faction is honoured with Zirax
Flew to Cor Racom where I have a base. On arrival the Pol (also honoured) Racom started attacking my base there: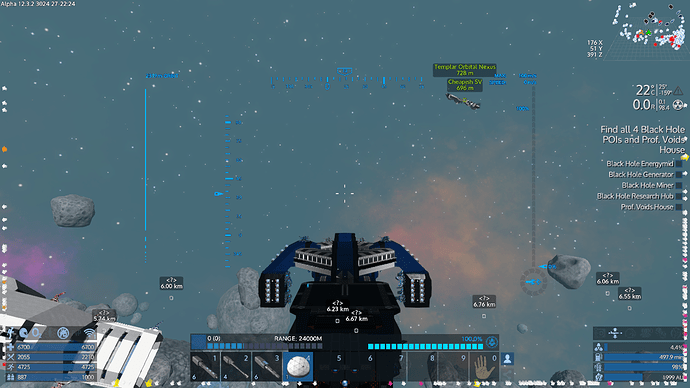 So I recycled it. The Racom then did not fire at my CV until I left cockpit- then it would fire at CV. Jump in cockpit- ceasefire. Leave cockpit open fire. Tested also with Zirax one, same thing
Player(s) with issue? (steam name)
=> Fionn Maccumhail
Server? (EU or NA)
=> NA
When did it happen? (Use server time: type ingame cb:time)
=> 0:35 ish
On which Playfield?
=> Davil, Cor
Structure Name(s)?
=> N/A
Structure ID(s) (Open ingame console and type di)?
=> N/A
How can we help you now?
=> No need to help but might want to test whether this is happening to other players. My CV has alien core (probably not relevant) but my base had normal core.