Good evening HWS Community,
well, no surprise anymore I guess: starting coming Monday Alpha 10 will hit the Experimental Servers.
From there, we go maybe 2-3 weeks until the public release.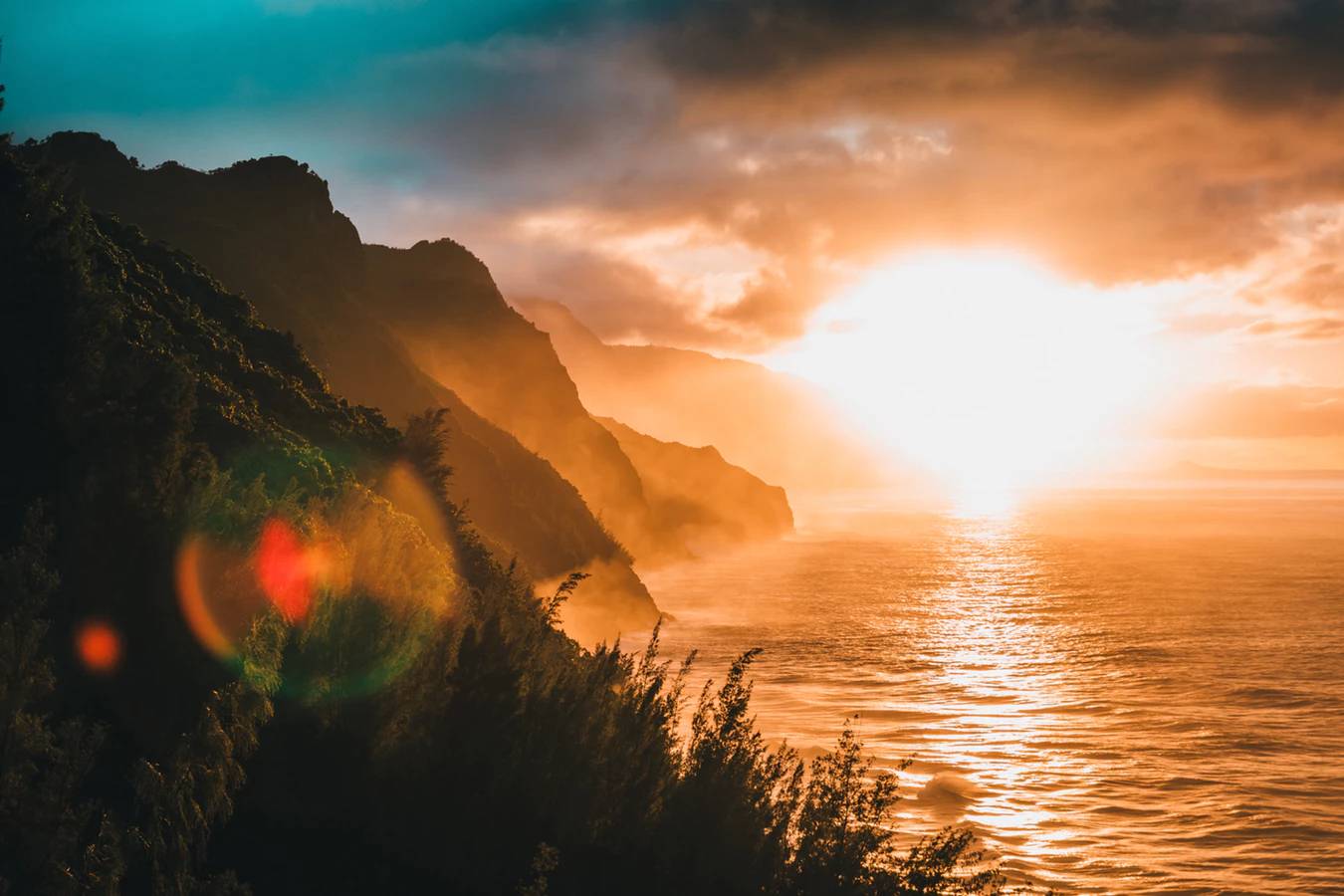 What is Alpha 10 at all and what does it mean for HWS 10 as a short info:
Shields. Structures will get Shield generators which run with Pentaxid. Try to stock up your OCD with as much Pentaxid as possible I guess. I'm also planning to bring more story into gathering / finding pentaxid (adding more Missions to get Pentaxid for new players especially to motivate PvP).

HWS Garage. Obviously, basically every HWS Garage ship has to be redesigned. At the beginning there won't be any HWS Garage ships available maybe. We hope for awesome submissions later on.

New NPC Base Attacks. I have to rework the whole universe anyways. So I might try those out in the wild for 1 PvE and 1 PvP planet as a test. Otherwise I will create tons of dedicated "Defend the Base" Missions for 1-20 players, proper difficulty scale.

New Chat System. Since I'm responsible for that feature by Eleon, I will remove some rules about Chat behavior because you have a persistent mute for players / factions. At the same time we try to enhance the chat API integration for more possibilities.

New Blocks. You can expect a new "Community Content Contest" (CCC) early the next season to get more, fresh, cool POIs!

HWS Config / EWS. With Shields in mind I have to rework the whole HWS Config / EWS. Pulse + Plasma will do bonus damage against shields. Rockets normal. Pierce almost none. I try to carefully think about potential issues with Shields and "fix" them my way. (number 1 assumptions: PvP battles take even longer then)

Full wipe / Season. Alpha 10 requires a full wipe. More or less it means we will only have a 2 month season this time.
Well, there is more coming with Alpha 10 I can't tell yet. Just be sure that a lot of work will be put into it again, even though time will most likely missing again.
If I don't get burned out too much with A10 preparations and moving to a new home, I want to release a big HWS Survey again, asking for your feedback about things so far and suggestions for A10.
Overall great things are coming, requested for long time and my goal is to not change anything big this time and only concentrate in fixing what wasn't good this season and improve from here on.
Stay tuned for more teasers and what to expect soon™.
Your HWS Team