Sponsored by EGS there is a new HWS Feature for you available to use: Ship Jump.
Short teaser video: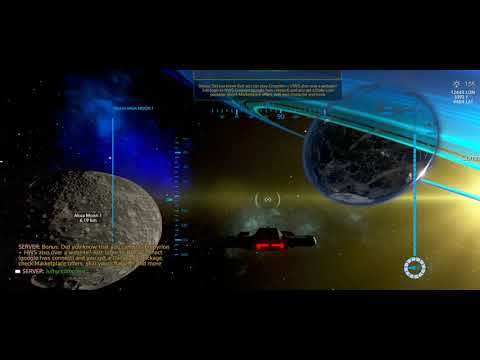 With that feature you don't have to waste time traveling long distances within a sector anymore. (also usable if you are stranded nowhere after a failed teleport? Or CSW?)
Visit https://cmd.hws.global or check your PDA > Guide > HWS Commands or type egs:? for all available commands
High technology is never free.
1 credit per 1 meter
1 pentaxid (refined) per 100 meter | NEW: the Pentaxid is taken out of your OCD!
Additional info:
not usable within 2000 meter of another structure
only usable in space
not usable in PvP