Update: Removed dirt from the hangar to comply until new rules are established.
So recently some of us have gotten warnings from Rexx by using the filler tool for filling dirt over blocks on bases.
The base in my case is not invincible. People can shoot what is under the dirt when its not rendered beyond 200m. Only until players get really close up does the dirt render. The dirt can be destroyed like any other dirt using an HV. My dirt protects a hangar entrance which an enemy can easily shoot through the hangar doors, only the walls and ceiling have dirt but not the main entrance.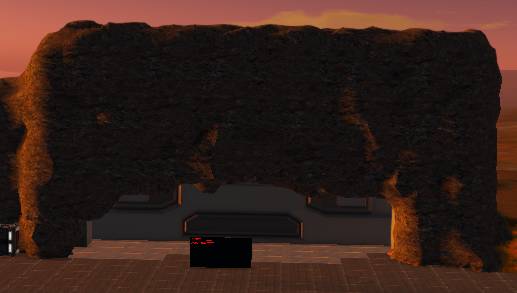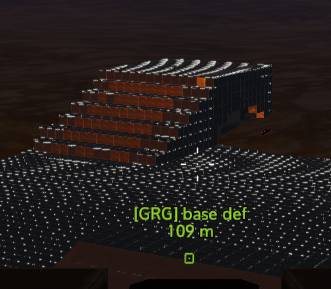 Its how we have always killed underground bases using HV plasma. Its like saying we cant have bases underground because they are covered by dirt and indestructible using an SV. Easy solution enable dirt to receive damage from SVs. Because its pretty much just preventing SVs from rushing a base entrance and flying in.
Another way is to completely disable the new feature that prevents terrain from resetting around a base. But this would mean the base I built in the sky on GG that ACP, TAW, and ABN + others hate will be removed and they will rejoice.