Good Morning HWS Community
a quite exciting Friday this will be for me and hopefully for you as well. Let's get straight into it!
The first HWS+ Teaser | The Elemental Story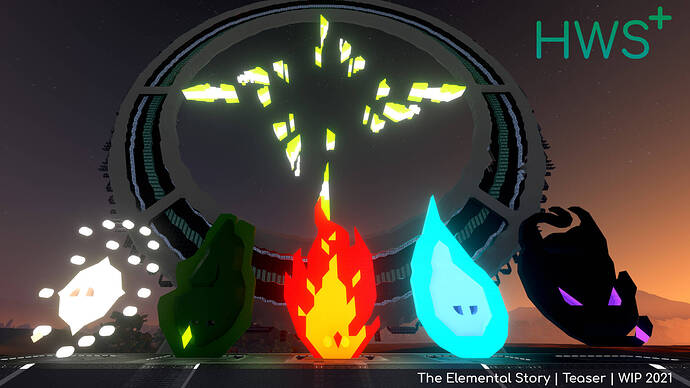 Even though still work in progress, we wanted to start with our HWS+ Teaser round. If all goes well you can expect a new Teaser every Friday, showing more and more insights of HWS+.
Yes, creating those teasers consume time as well but we think without teasers, our efforts are kind of wasted anyways and who does not like teasers, right?
So let's start with the first one, the Elemental Story or Campaign: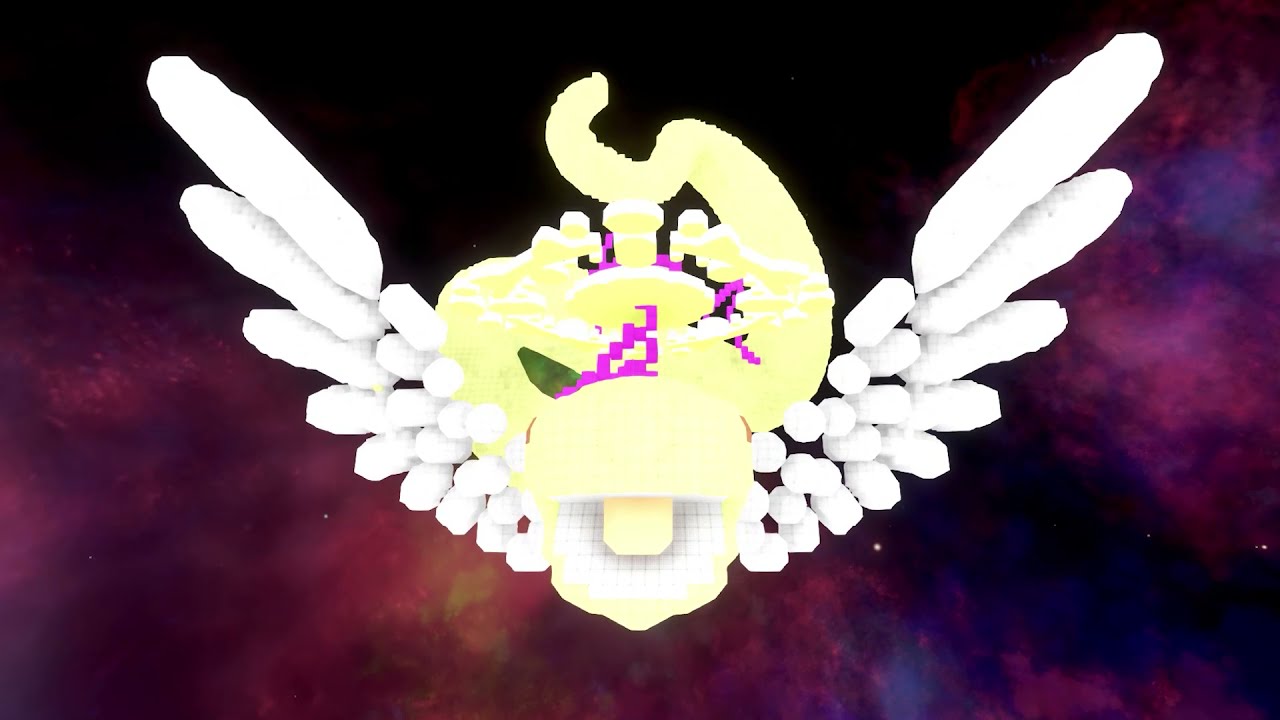 This is almost nostalgic but we finally realized my initial idea from 5 years ago, that it all revolves about the Elementals. No surprise, since there is the Elemental Capical City (ECC), Elemental Bank and so on.
I won't spoiler but those Elements need you! You have to free them from a serious infection… it will be very hard… it will require cooperation… in PvE and PvP… but you will be rewarded with something special, you will find nowhere else!
---
Upcoming HWS RE Season Compensation Sale
The 33% (for Patrons up to 63%) discount sale has started here! We appreciate your support a lot!
Why 33%? Because we will do a full wipe one month earlier than normal. 33% will compensate you about this month basically. Read more about it here:
---
5 New Support Packages
Even though it was "only" running 2 months, the last HWS RE season was very popular and a lot of players have send me feedback along the way.
One frequent one was the request about new Supporter Packages and some Patreon Love. So I tried to fulfill that and we offer you even more convenience packages now. Please check them out here and really make sure to read the READ ME FIRST text:
https://empyrion-homeworld.net/support-us
The new packages are:
30k Faction RP (The READ ME FIRST text is mandatory before purchase)
Your Own EB Zone
Your Own Recycle Zone
Instant 10k UPs
Instant Level 25
Note: all of those packages are designed as convenience packages. All of that is also achievable by playing for free or using our free features like HWS Connect Skill Tree for example.
Semi related: I added also Filters


---
New HWS Patreon Benefits
Something I will make use of in HWS+ even more, our automated integrated Patreon Check ingame allows me to do cool stuff with Dialogues.
Right now you can grab an unique Helmet Skin already in EGS HQ.
With the upcoming 1.6 season HWS Patrons get some one-time benefits as well. Yes, for example the new Support Packages from above.
---
That's it for now and we hope you got your individual goodies out of all of this.
We are really excited to release HWS+ once we feel it's ready and seeing you, discovering almost a new game.
Until then, we are thankful for your patience and continouus support!
All the best,
Your HWS Team