With the Wipe of 4.0 the Universe was getting darker. Everybody felt it… So the UsT needed a base to catch this feeling.
After hard work of redesign and improvement, the United Space Traders are proud to present you: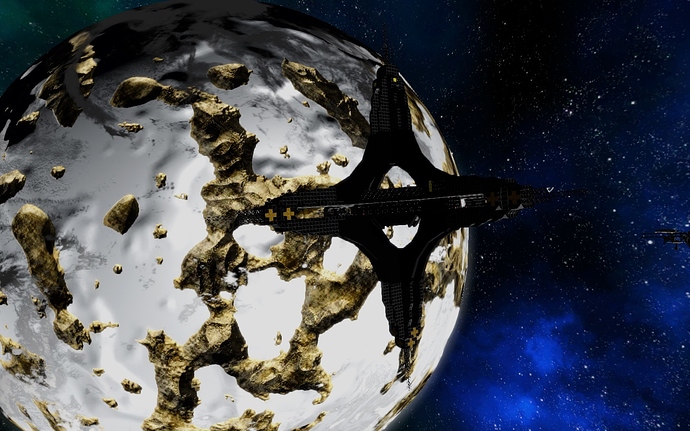 The Darkstar Lounge
Next to Elemental Marketplace South you will find this gloomy gem. A place where you can buy the amazing UsT Allround-Package, a place where you can meet in the Lounge to make your shady business. Or a place to stay and enjoy the view on a Universe that breaks apart…
You can look up our incredible offers on HWS Connect in the NPC-Trader-Tab!
All you have to do is a short trip to the Elemental Marketplace System and walk right into our Shop
Right after the Welcome-Message you only have to type "TN:BUY" and confirm with "CB:YES" to get our amazing Allround-Package! Dont forget to make some space in your backpack!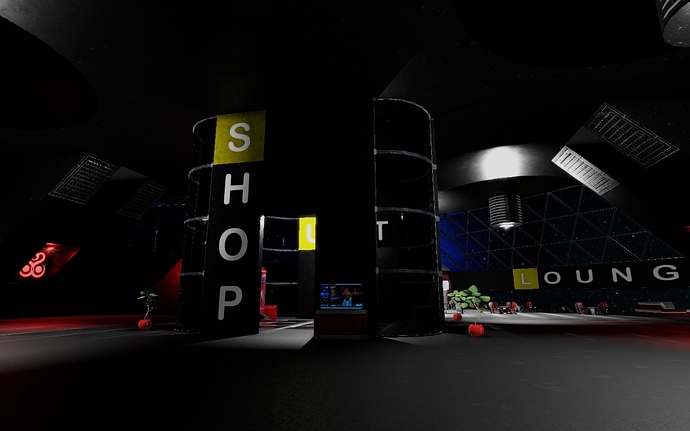 As a special service for our fellow customers, we offer some food, oxygen, and health care (as long as the stock last)
See you soon at the United Space Trader Darkstar Lounge! 24/7-Shopping!
You want it? We have it!