Hi HWS Community,
we are very proud to announce another HWS Patreon Goal was reached and with that an incredible Milestone in one of the oldest HWS Features: the HWS Marketplace!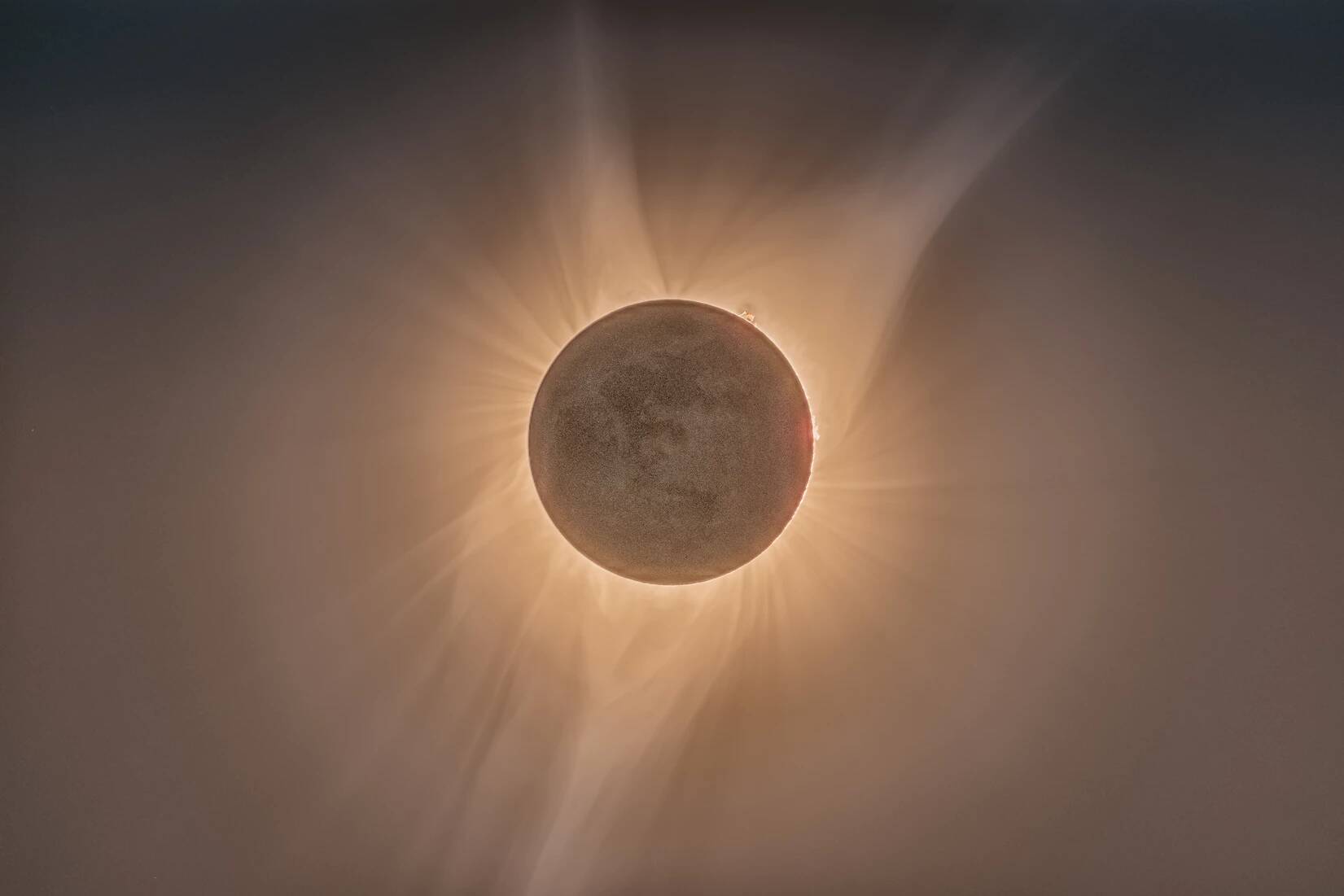 HWS Marketplace v5
Again, with incredible efforts and help by @Hayawen we are releasing the HWS Marketplace v5 now!
Let me recap the biggest fundamental changes:
It is fully integrated in our HWS Connect database now. It was part of EAH before
With faster and more detailed way to store Marketplace data, we can start to provide enhanced data in the future like a Price Alert, Price History, etc.
You don't need to type any commands for trading anymore! (ti:sell:xx) Use the Marketplace Backpack view in HWS Connect to easily sell your items


Massive requests and feedbacks later: Epic items are finally epic again! It was well known that you could put damaged items in the Marketplace and get fresh repaired items back. No more!
Sales go directly in your backpack now. No exchange window or ingame confirmations anymore.
Smooth integration to other Marketplace conditions and features (such as HWS Patrons get)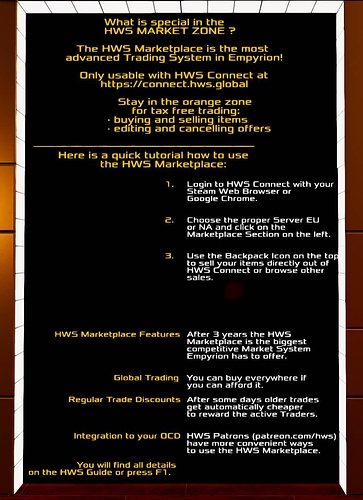 Note: The plan for the next season is to completely remove the ingame Marketplace (Trading Station) to reduce confusion and obstacles for new players.
Gameplay Changes
The reason there are some Gameplay changes during the late season is for one the natural population drop for certain reasons and for the other the preparation and feedback gathering for the coming new season.
For most of these changes please click on the HWS Config Guide link below to understand better:
https://forum.empyrion-homeworld.net/t/hws-config-effectiveness-weapon-system-ews/9161/47
Mining Improvements
The recent mining improvements were a welcome change for many. To enhance the experience I boosted the mining in a more consistent way now - giving you more in a shorter time without deforming the terrain as much as in the last season.
See here again:
https://forum.empyrion-homeworld.net/t/hws-config-effectiveness-weapon-system-ews/9161/47
Weapon Balancements
The big innovative meta of Carbon Blocks and Shield EWS on HWS became quite popular, also on other servers. While it still needs balancements here and there some valuable feedback was sent. For example too long fights or the superior SVs against CVs.
In the recent HWS Config patch I addressed couple of those notes and looking forward to the outcome!
Xeno Reincarnation
As written, the Xeno Blocks are still a strange type of Block, mainly known and used on HWS Garage ships.
It should be a better incentive though to actively raid POIs or trade Xeno Substrate to equip your CV Fleet with Xeno Blocks.
That is the reason for a Hitpoint boost by 50% Mass value.
Others
Fixed Cosmic Race PDA Mission Dealer on Pandora
Finally implemented all new HWS Garage ships. Thanks again to every Creator!
Fixed some POI loot drops
Fixed some PDA mistakes
Fixed HWS Stimpack issues (please let us know your feedback about them)
Fixed couple of Eton 2.0 issues
Prepared more content coming soon
---
A lot of time went into all of that and we hope you can give feedback about it as much as possible to make your experience as best as possible on HWS!
Also please let me know if I should spend time on another HWS Survey with all the new stuff we got in HWS 10 / Alpha 10 or not.
Thanks for reading, playing on HWS and your support!

Your HWS Team