Hey @everyone,
even though Alpha 8 / HWS 8 preparations have started heavily and I'm focused on that part I don't want to let you play in chaos or a bad state.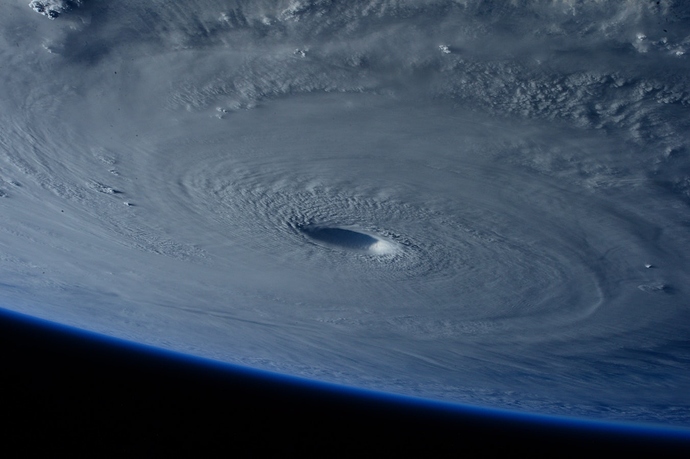 After some analysis on both servers the following changes will be applied on
Wednesday 9AM, 02.05.2018
Global Limit (faction) limits will be removed from PvP planets and replaced with hard limits again. For HWS 8 the goal is to bring this back but adjust the global limit a lot more reasonable.
On NA Golden Globe for example some factions have at the moment 12-17 Hovers, most of them abused as "stationary defenses".
So the "new" limits are taken from HWS 7.X again:
15 faction SVs
10 faction HVs
---
Alliances / Factions in general are a hot topic in Empyrion. While we can't change the default gameplay of them we try to enhance the impact of them in HWS 8 with our own possibilities.
For example:
reducing the global base limit but increasing the private amount to make small factions (splitting) less useful
giving benefits to true faction / alliance gameplay; for example RP or credits
implement some alt account checks to punish this abuse properly
reward active / loyal players / factions
Let's see, we are trying everything possible to keep you focused on cool gameplay and establishing a fair meta.
Your HWS Team