Happy Halloween HWS Community!
Welcome to our third HWS Halloween Event!


This year is a very special Event waiting for you!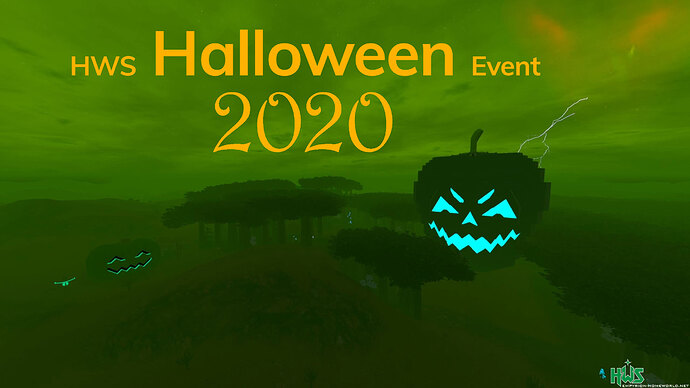 I did a very quick video teasering you about it. Watch it here: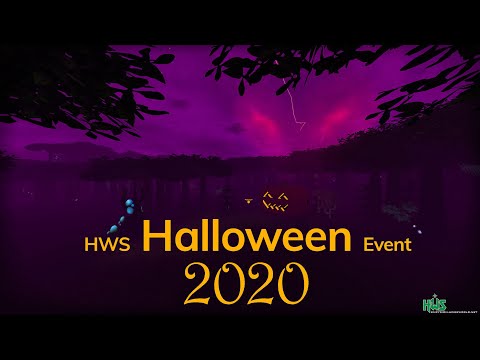 Help the Monster Guard!
The poor guy has to protect you from the Monsters, which are imprisoned in the Halloween Pepper! Oh no!
And the only way he can defend it is to get the HWS Halloween Armor!! But he lost it yesterday, so it is YOUR destiny to bring him the needed 100 HWS Halloween Pumpkin Shells!
It is just a little share, 1 Pumpkin Shell per player. You can keep all the rest for YOUR own HWS Halloween Armor! You can craft it your own even!
The best Armor in the Universe!
But keep in mind

The 100 HWS Halloween Pumpkin Shells are only available during the HWS Halloween Event!
You can store the Pumpkin Shells and the Halloween Armor in your OCD though!
So what are you are waiting for?
The Event will be running 1 week, until Monday, 9th November!
TRICK or TREAT?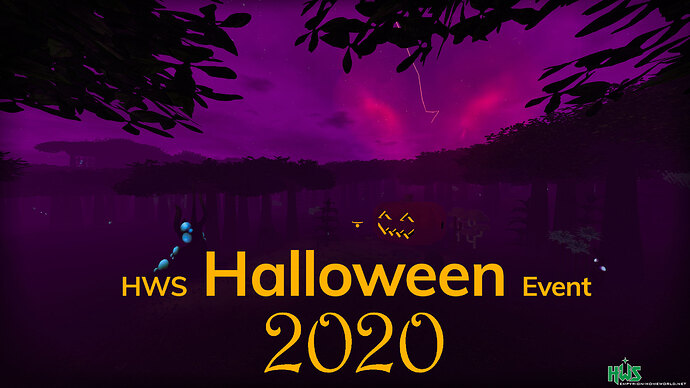 We wish you a lot of fun and stay safe!
Ju & RexXxuS
P.S.: This is a very advanced Event, which took us some time and thoughts. It can be seen as prototype for future great events, if all works out as planned.
For example Event specific items, only available during that time but storeable in your OCD. For maximum value - time and credit wise.