======= NOTICE FOR HELP =======
What happened: illegal bases
Player(s) with issue: Write here
Server: EU
Time (cb:time): 16:40
Playfield: GG
Structure Name(s): Write here
Structure ID(s): Write here
How can we help you now: Write here
They have therse turrets structures all over the bases not connected to main base. Read rule below.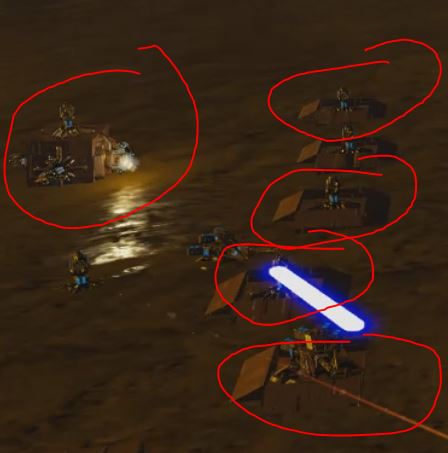 Illegal Building / Spawning
All building components, including turrets, must be permanently mounted to a permanent part of the structure.