Hey @everyone,
since it is for some people maybe important here an update regarding the new Blueprint Class formula coming with Alpha 6.6.
As already said we found out that prior 6.6 you could build structures with more pyramids than cubes but with a smaller Blueprint Class. However pyramids are a lot more performance hungry than cubes.
This is why the formula was changed to punish more of these special pyramid buildings now.
TL;DR:
PvP structures aka lag causer ships got nerfed. "Real" triangles are being used now. See this post:

Example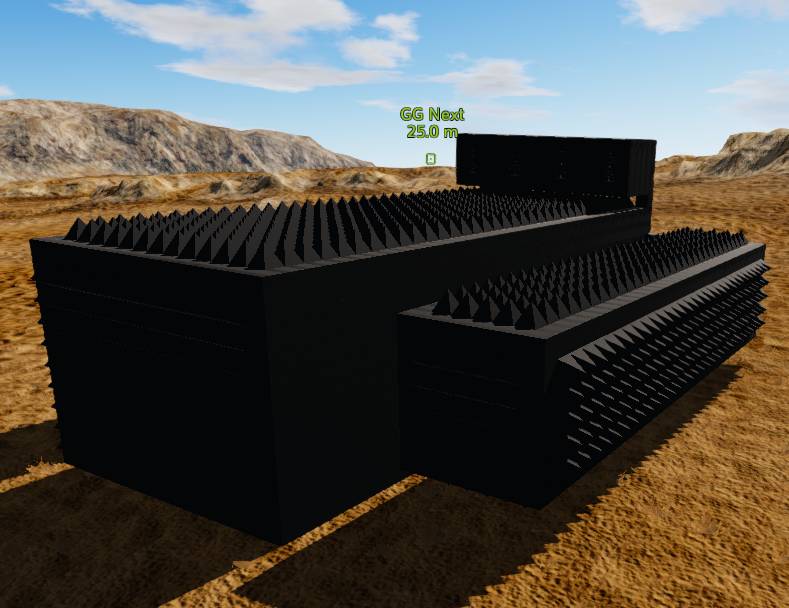 This sharp PvP beast was Class 3 prior 6.6 patch.
Now it is Class 5.
It has 355 devices, 5 lights and 50924 triangles.
Even if you would remove 355 devices and 5 lights it will turn to Class 3.
>>> Please calculate around. Please test on EXP soon. Post here then if we really should go to Class 1 SV / HV on PvP playfields or not <<<
---
And to make your life a LOT easier I spent couple of hours in re-coding the Emp Class Calculator.
It has now an interactive output how many XXX you should remove to get to Class X or the direct YYY for Class X.
Enjoy!
Your HWS Team
P.S.: since I saw some heretic guys here and there: it is official