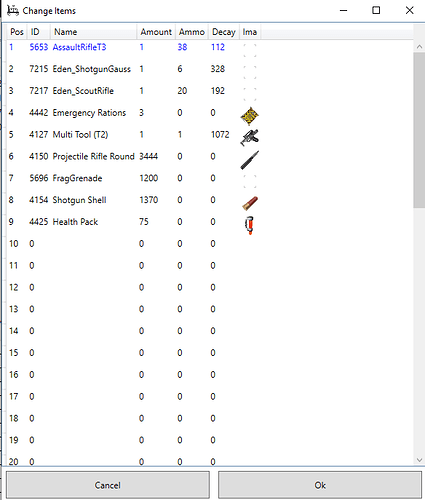 Server hosting Reforged Eden - Player just raided the black temple and this was bleating for a while now.
Nothing I can see in the inventory that would cause this - perhaps the T3 Assault - but thats craftable.
I'm very new to running the server, is there anything I can do to bypass these items in the cheater check. I am initially trying to see how this works before making server public so want to get any kinks ironed out first.
Also - how do I reset the players cheater status ?