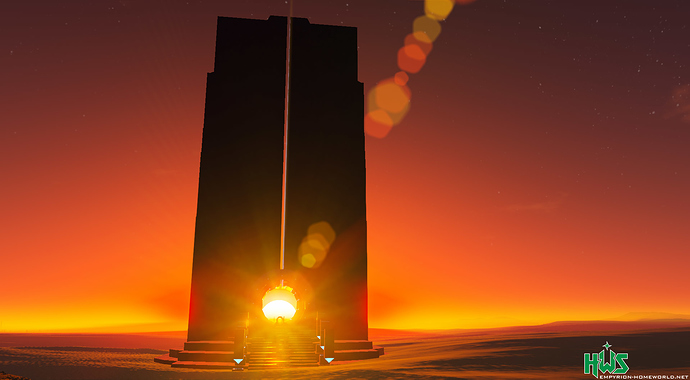 There is a new mysterious way for you to travel through the Universe.
But remember: no risk, no fun, no reward!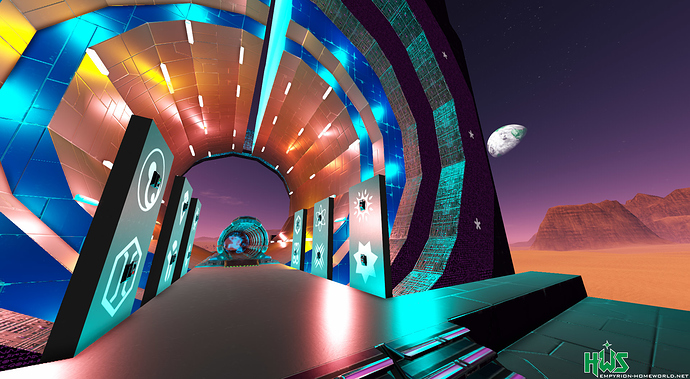 A new Playfield description will show you the Planet Address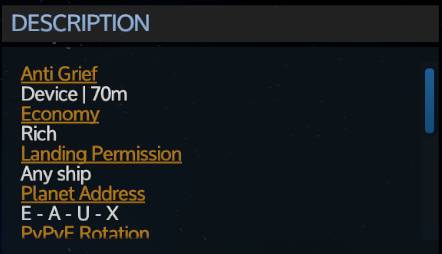 Collect, decrypt them and you will discover new worlds!
To decrypt them you have to solve the Puzzle inside the Monolith — keep your eyes open!