Merry Christmas everyone!
I woke this morning to my coffee and a quiet home. Couldn't decide on what to do before creatures started stirring. After a few moments of pondering I decided to start a single player vanilla adventure and document what I experience. Follow along if you will.
I figured I would make it as default as possible and turn on the wretched volume and CPU systems. Here is a screen shot of the settings: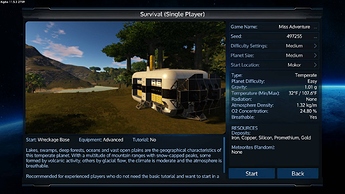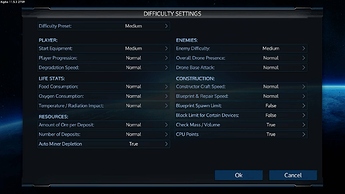 And off we go!