Dear HWS Community,
so the last week was insane. Not only we are done but I'm also sorry for @gareth and @dQgnflua and everyone else tried to help and keep things together.
But we found the root issues. We know what happened and how it happened.
Overall please watch my personal video (sorry, no sexy robot voice this time):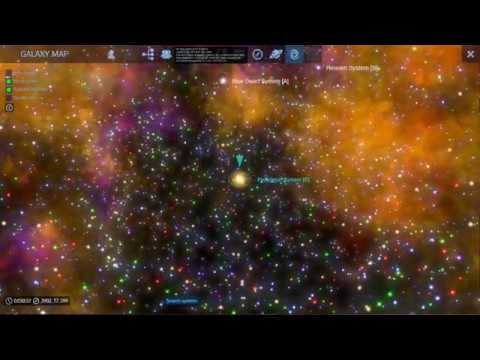 In text form just quick:
Two main issues happened which made the Database corrupt. And without a healthy database, your whole savegame is basically trash and it only gets worst.
Too many POIs in one playfield
I added new Stars into the universe, which re-triggered the generation of the galaxy. It's like starting a game with a different seed.
Adding new playfields can still be done but you have to manipulate the database for that.
Sorry I didn't know earlier… sorry we have to full wipe again!
We have to full wipe again to let the corrupt database behind us.
Planned Full Wipe is on Tuesday 23th June at 5PM
You will not lose your levels, your HWS RP, Credits, etc.
You will lose everything not in your OCD.
You will lose your structures (make sure to recycle them)
Everyone with level 1 will be able to recycle their structures globally
To prevent even more corruption PLEASE stop exploring new Stars. Stay in the center of the galaxy
---
As I said in my video, I'm sorry this happened!
I'm running HWS for more than 4 years by now but nobody told me how it really worked and we have to go through this together, learn together.
I don't blame anyone other than me. Without an EXP phase and testing everything earlier, it was just cold water for me.
It's really the most difficult release we ever had on so many fronts.
Health wise I'm not feeling that good either, so sorry in advance for slow reaction here and there.
Thanks really a lot for your understanding and going through this with us.
If you need help just let us know.
Your HWS Team
P.S.: Urgent changes to improve the universe can now be made. Thanks already for this great topic here.