Hey HWS Community
we are still on "hold" mode regarding the next Empyrion patch. No clue when it will come, except "before Christmas", I guess. Keep preparing for it (OCD).
I am also still working very hard on all the content and stuff for HWS 14. Pressure is again at its limit, so I can't share much teaser still - but there will come videos and announcements, no worry!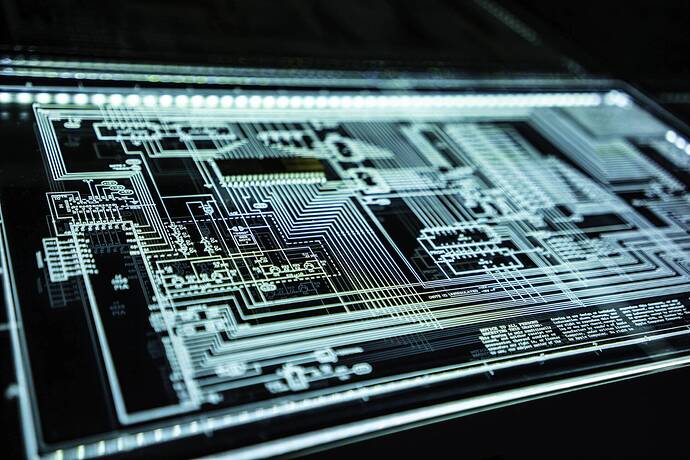 The reason for this announcement is the Black Friday though. As I said some weeks ago, we have to exchange our HWS EU server for a new one with more disc space. 450GB is a joke nowadays for our Empyrion usage.
That means: you have to spawn all your Ready-to-Spawn Blueprints out from your Factory!! Do it now, so you don't forget.
Even if there is no good deal on Friday, we will buy the same spec server like NA has, but this time the location will be my Homeland Germany, Frankfurt.
We try to migrate to the new server on 1st December (depends how fast OVH is).
All blueprints that are NOT spawned on HWS EU before we migrate, are lost!
Last but not least, a little pre teaser, that we continue our tradition…

All the best,
Your HWS Team