So, since i saw a OPG tank ready to be sold at ECC NA by GMC Chief Engineer i asked if was correct to sell them at ECC and seems its ok.
So you are happy having your ships sold by someone else?
Be ready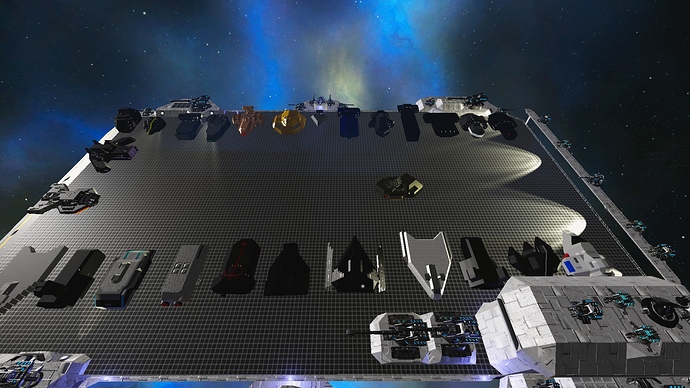 Notes:
All the ships are 100% functional
I have way more of those on the picture
I think that was one of an unwritten rule that you cannot sell enemy ships to respect the work of your enemies.
What do you think?