Hey @everyone!
Finally!
HWS 7.X.X is live!
After hundreds of hours and sleepless nights

Lots of changes were already announced but to just release a changelog for now. Tired and more details coming tomorrow or later

Origin Changes
Last teaser @everyone
Origin rebalance changes
Nerf: 2 RP for daily warping (before 5)
Boost: 4 RP for an Alliance kill (before 3)
Boost: 5 RP for living in PvP (before 4)
Nerf: Supply Package II and III (before there were Alien Container in it)
Boost: 7 RP for Auto Miner Cores in inventory (before 5)
Boost: 5 RP for HWS Marketplace Trades (before 3)
Boost: 5 RP for killing Lawless (before 3)
Boost: No -10 RP if you kill another Alliance member, only guilty now (to encourage more PvP in regard of the new Avendore planet)
Nerf: Supply Package II and III (before there were Alien Container in it)
Prototype will play a bigger role in the future
New Origin
New Universe
another teaser for the wait - the new HWS 7.X.X Universe Map!
Overall the 7.X map was already one of the best we ever had and it was a real challenge for me to "change this running" system.
It is not that big of a change but rather a real focus on improvements you gave me throughout feedbacks and the survey.
Here are my thoughts on the HWS 7.X.X universe:
Removed a lot of unused playfields (statistically there were really EMPTY!)
Sun near PvE start area for better solar panel (improvement)
All start areas are now accessible via SV (improvement / survey)
Thus you can now warp also with a SV to CSW orbit and do CSW. Minimizing very rare errors and docking problems (improvement)
Peacekeepers are at the bottom but better reachable now (change)
Alliance and Lawless can go faster in the universe but Freelancer have both Peacekeeper for their usage straight away
To create a tiny late game aspect for PvP you need a CV to go from the lower part to the top hotspot part (GG, Homeworld, etc.)
To create a tiny late game aspect for PvE you need a CV to be able to reach Avendore
Breaked my pattern to never "cross" warp routes. It should create more dynamic around the hotspot area
Donator playfields can be reached via SVs (because of high requested feedback. Still observing…)
Pegasus and Andromeda Galaxy have PvPvE rotation planets now
Black Hole has now Andromeda Planet
Avendore Galaxy has Origin + PvPvE rotation planets. During the week it is PvE and at the weekend PvP. It can be lucrative to live there…
Implemented a crazy insane Survival start as a new Origin: Prototype. You can use OCD here but have to endure lots of tests and go beyond your limits to be able to survive. You have to leave all your shadows (structures) behind if you want to leave that place. At the end you have to decide what Origin you want to be part of.
New Missions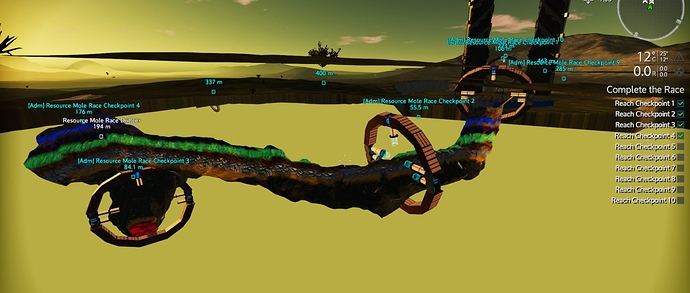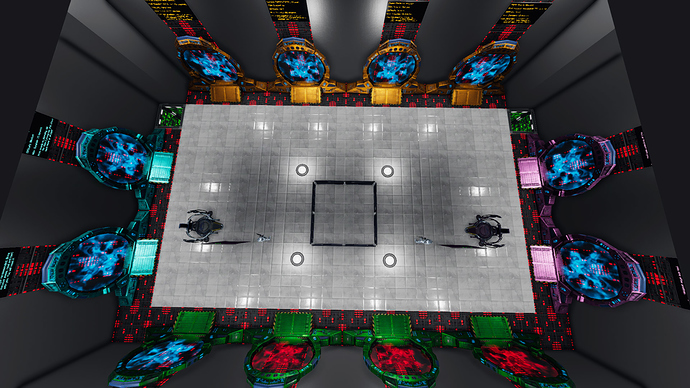 New HWS Config
tons of changes for Turret HPs and other stats. More details to be announced
Insulation Booster is meaningful now: 75 per booster! Helpful for hot planets!
EVA Booster nerfed: 110 per booster (before 190)
Playfield Limits
All HW and BH hotspots have now a 3 Base limit
Adding more
Your HWS Team