Hi HWS Community,
it… is… live! HWS 9.X starts in a new season!
I think I never spent so much time into HWS than for this season…
And without @Jascha and especially @Ju this would have not worked at all in the first place!
Thank you so much!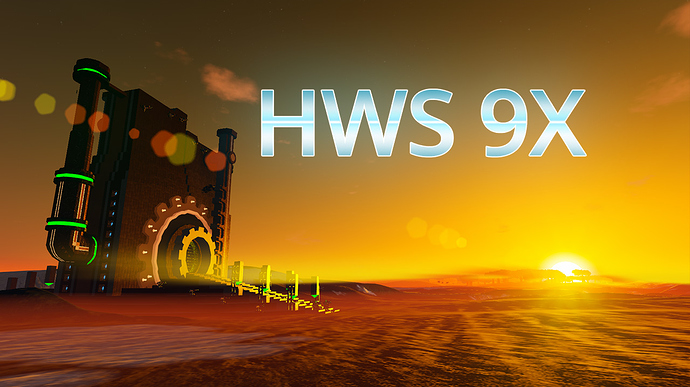 However, the bad news straight at the beginning:
I were not able to finish it as I wanted but I couldn't wait any longer for certain reasons.
That means in detail:
Mission Dealer are spawned but only ~10% "active"
Commodity Trader are spawned but only ~20% "active"
HWS Factories are all waiting for you but the loot needs variety, feedback and adjustments along the way I guess
The good news:
I configured everything carefully that I can add content for all of these 3 points smoothly from server restart to server restart. I really pushed hard but time was just running out. You can expect the full spectrum of announced gameplay in these 3 categories at the weekend!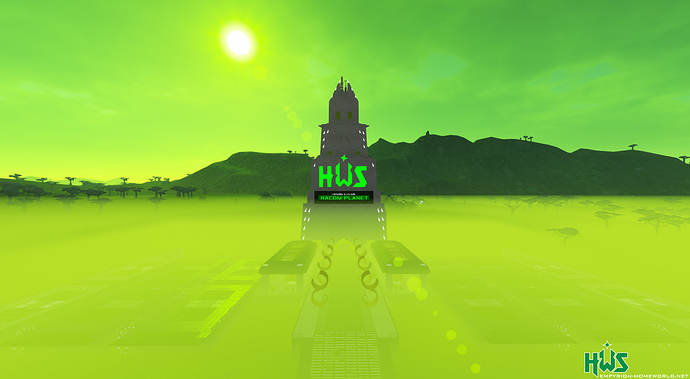 Other than that I'm really excited to see you all playing a new Season. It's somehow always a special feeling, if you work for month on something in your dark room and then boom, thousands of players interact with the stuff your 2 hands have created…

Please make sure to read the 3 Teasers and the updated Guide:
Info Note
At the start of the season a lot of things are bit stressy for me. I have to prepare a lot of parameters, zones, playfields, limits, structures, etc.
So please have some patience. Mainly it's about:
Zones - like the new OCD Outpost POI on Cryo
HWS Garage ships - every ship got reworked.
Your 3 Year Event Garage ship reward - please have some patience and check first the reworked ships out before making a call
Penthouse assignment
Events are temporary on hold
…
I'll keep you updated about my progress!

So let's start in a new season and looking really forward for your feedback!

All the best and have fun!
Thanks for your patience and sticking around!
Appreciate it a lot!
Your HWS Team